What many consider "America's Greatest Holiday", the Super Bowl has been a huge celebration for people of all ages across the nation for over 57 years. A day full of food, fun, friends, and competition; but another significant element of the Super Bowl is the alcohol. For many going through their journey to recovery, large gatherings and parties result in having to make a choice between sobriety and socializing. Here at The Baltimore Station, we celebrate in a different way.
Super Bowl Sunday at The Station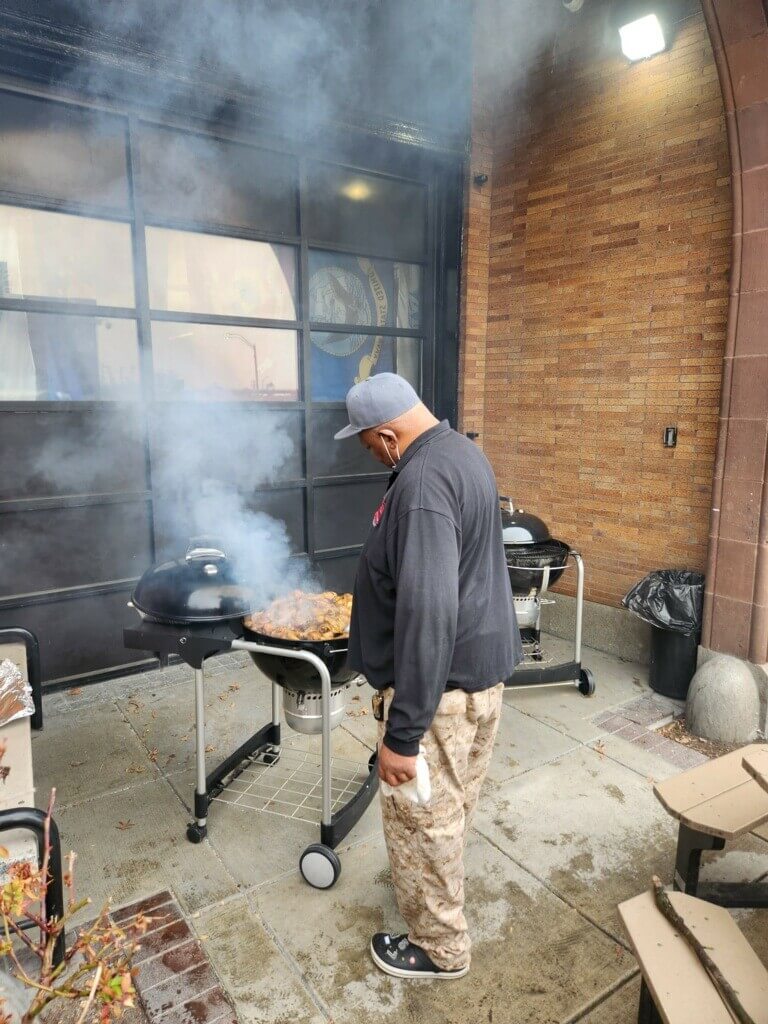 A significant part of our program at The Baltimore Station is centered around recovery from substance use disorder (SUD). For the past ten years, The Baltimore Station has used our yearly Super Bowl party as a teaching opportunity on how to throw a fun and engaging party, that doesn't involve alcohol. Assistant Clinical Director, Paul Martin, leads these efforts, along with a committee of clients, that take weeks of planning for the perfect execution.
The clients pull their funds together, and with additional donations from program graduates (who also attend) and staff, we work together to throw a party focused on food and fellowship! We grill steaks, make shrimp cocktails, bust out our best rib recipes, and cheer on our favorite teams together. And the buildup is just as exciting; deciding on dishes, shopping for supplies, decorating the dining room, and kicking the cooks out of the kitchen to let the clients take charge for the day.
Over the years, the menu has transitioned from crab soup and garlic bread to steamed shrimp and steaks, but the activities and brotherhood stayed true — coming together to cook and celebrate in a way that is fun and promotes each man's personal journey to recovery and self-sufficiency. We hope this instills an excitement for the graduates of our program to go out into their communities to throw parties that focus on coming together and sharing a love for food and the game.
Fun Facts About This Year's Super Bowl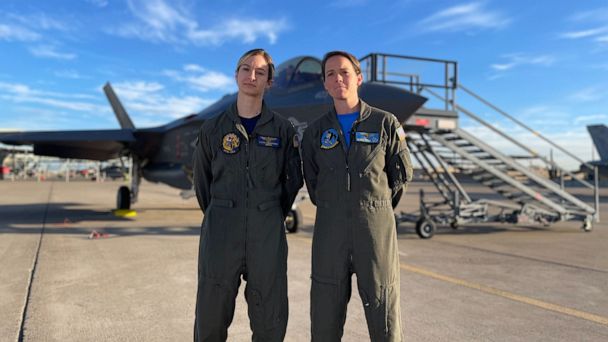 Each year, the NFL adds a few new elements to The Super Bowl to keep us on our toes. From the half time show to the commercials and all the small details in between, each year the FOMO (fear of missing out) gets us all to tune in, even if just for a touchdown or two. Here are some fun facts about the 2023 Super Bowl that you might not know:
This was the first Super Bowl to feature two black starting quarterbacks: Patrick Mahomes and Jalen Hurts
This year, advertisers spent an average $7 MILLION for 30 seconds of exposure
Apple Music replaced Pepsi (who had sponsored the last 10 Super Bowls) as the half-time show's sponsor
Rihanna was the first halftime show performer to do her set while pregnant
Both teams in this year's Super Bowl achieved a 14-3 record during the regular season in their respective conferences
For the first time ever, the military aircraft flying over the game were piloted by all women -Based out of California Naval Air Station Lemoore, Lt. Cmdr. Calli Zimmerman and Lt. Saree Moreno flew in a diamond formation as the elite team of squadrons
Winners, Reactions, and Who Will Be There Next Year?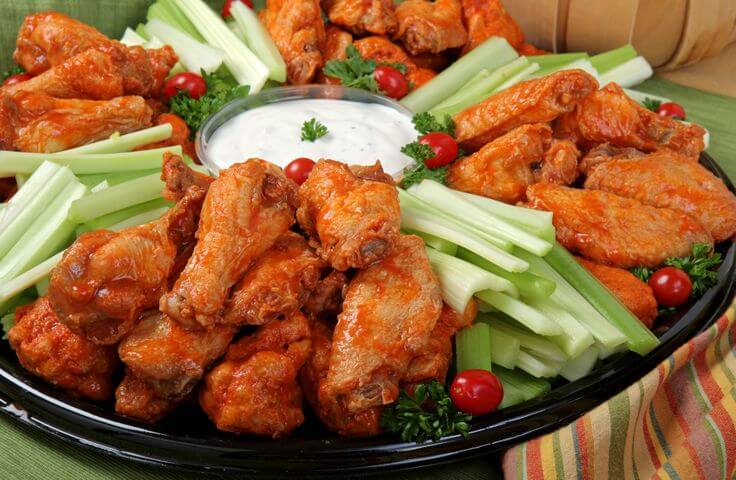 Although the Philadelphia Eagles were favored to win, the Kansas City Chiefs went to Disneyland taking the win with a final score of 38-35. Here at The Station, we had mixed reactions although there were quite a few Chiefs fans bragging and representing their team shirts on Monday morning.
So, what did you all think of this year's Super Bowl? Did your team win? What was your favorite commercial? Who do you think will be there next year?
As always, we will be crossing our fingers that the Baltimore Ravens make some Super Bowl magic in 2024. What we do know for sure is, that next year's big game will be at Allegiant Stadium in Paradise, Nevada on February 11th and the clients from The Baltimore Station will be celebrating with great food and camaraderie in a substance-free environment. Mark your calendars!