Take advantage of these 2023 tax incentives while supporting The Baltimore Station!
All contributions to The Baltimore Station are fully tax-deductible.
For those who don't itemize tax deductions, you can now claim a charitable deduction up to $300 if filing individually or $600 if filing jointly for cash donations.
Benefit from the stock market's gains by gifting appreciated securities. When you transfer securities with unrealized gains, you can claim a charitable tax deduction for the current fair market value of the securities and pay no capital gains tax on any gains. Your gift will produce a deduction far greater than the "cost" that you initially paid for the security, assuming the security increased in value when you held it.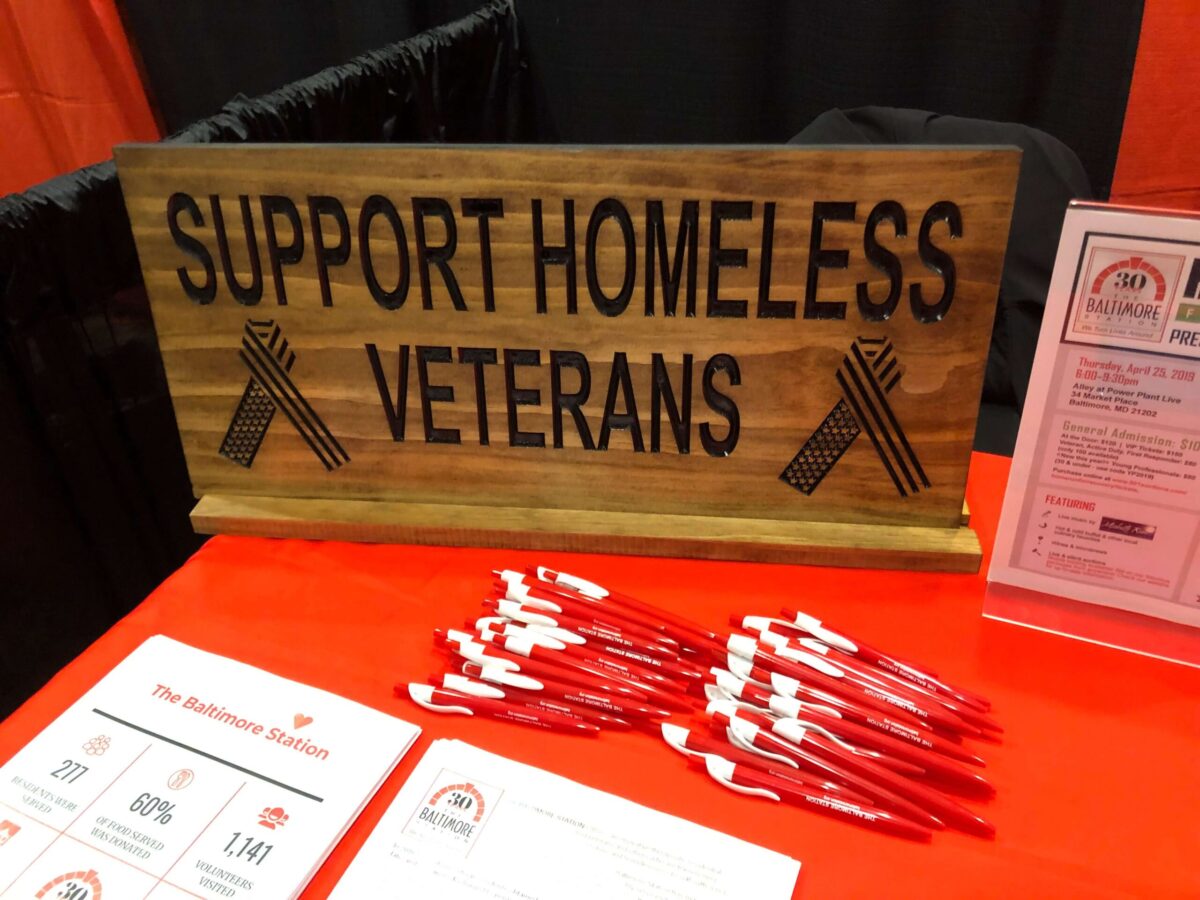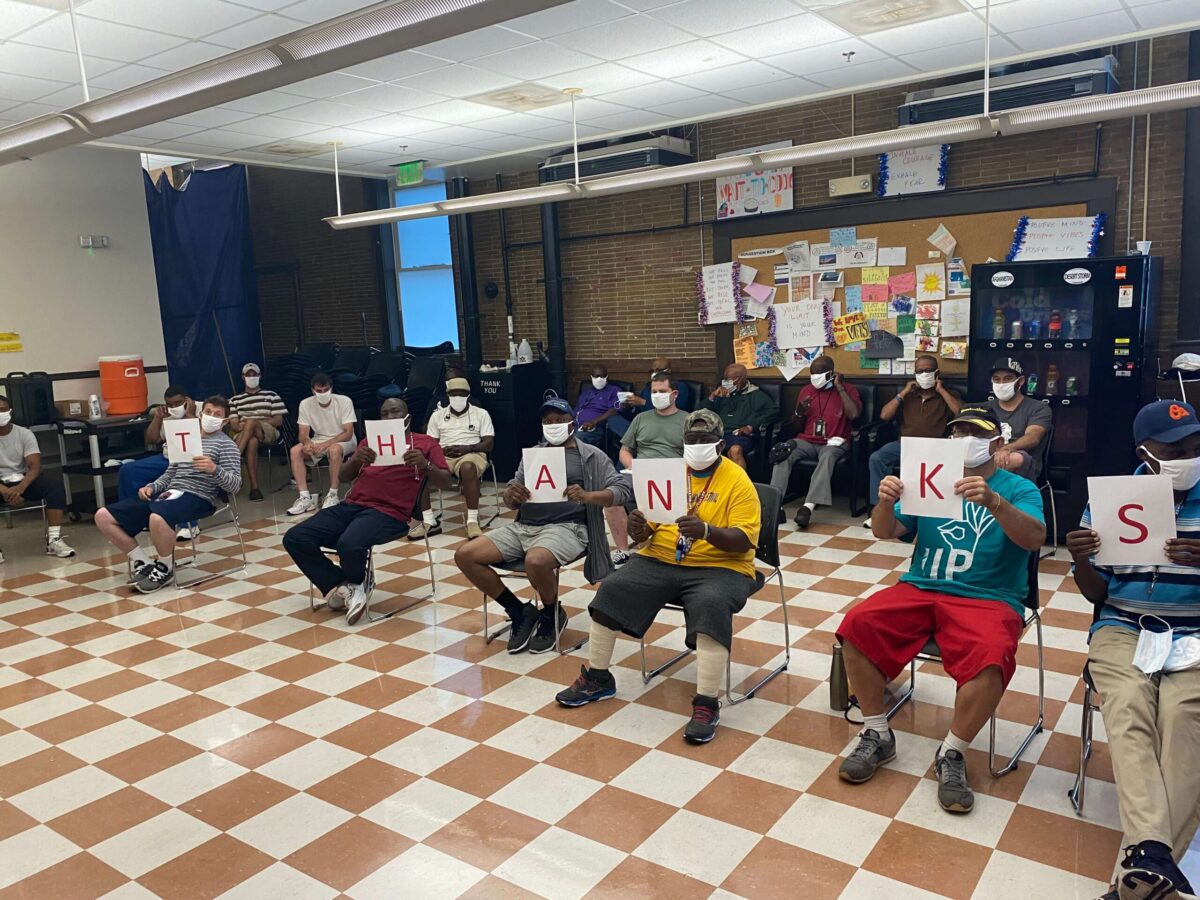 By Check
Checks can be made payable to The Baltimore Station and sent to:
The Baltimore Station
140 W. West Street
Baltimore, MD 21230
Donate Appreciated Stock
The Baltimore Station accepts donations of appreciated securities. Donating stock can save money on taxes and provide you with a larger tax deduction than a cash gift. And more of your donation will directly benefit The Baltimore Station's programs. Check with your tax advisor, or contact Deputy Director Kim Callari (kcallari@baltimorestation.org) for more information.
Planned Giving
You can give lasting support to The Baltimore Station through a charitable bequest. Bequests can be in the form of cash, real estate and other assets and may be specified as a percentage of your estate or a specific dollar amount. These gifts can be directed for either general support or towards a specific purpose. Please contact Kim Callari at 410-752-4454 ext. 207.
In Memory Of
In Honor or Memory Of: Make a donation to The Baltimore Station in honor of a friend, family member or colleague! You can do this using our online donation form, or by writing the person's name in the "For" section of a check.
Through Your Workplace
Want to donate through your workplace? Use the codes below to do just that! To find out if your company has matching gifts just check with your payroll or human resources office. If you are not currently participating in your company's matching gifts program it is often simply a matter of completing some paperwork and/or sending us a form to complete. Once this is done, the company will do the rest.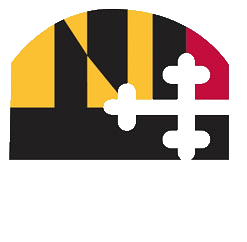 Combined Charity Campaign
Donate using code 2217 Combined Federal Campaign
Donate using code 63342
Please Contact Kim Callari for Questions About Donations
140 W. West Street, Baltimore, MD 21230 | 410-752-4454 X207 | kcallari@baltimorestation.org