Third-Party Fundraisers are a great way for you to plan an event and support our cause not only by raising money, but also by increasing brand awareness and spreading the word about our programs and services. They can include things like community-led charity runs, bake sales, golf outings or online crowdfunding efforts. 100% of what you raise will directly support the homeless veterans in our programs who are working hard every day to turn their lives around.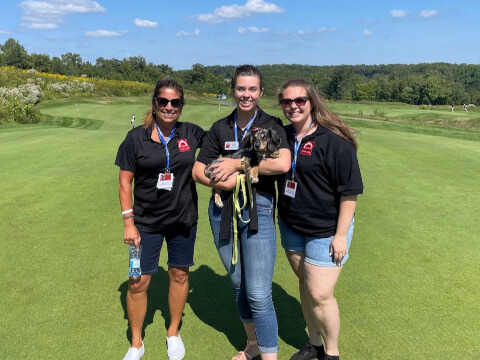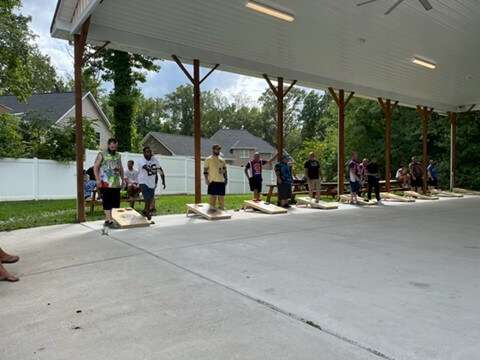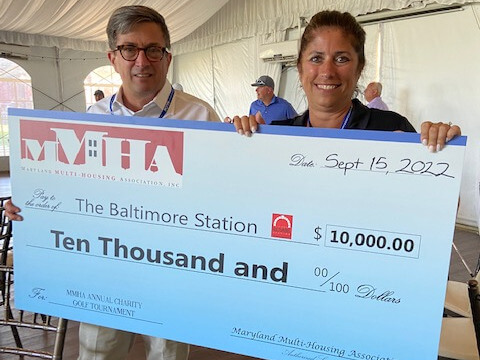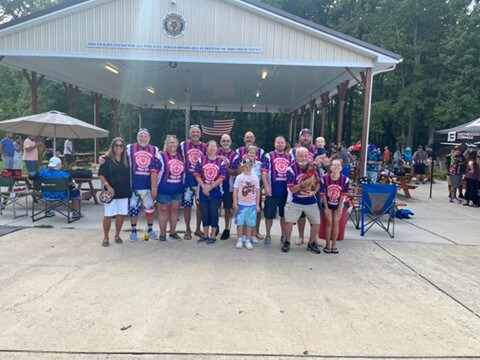 Your unique ideas and efforts can contribute significantly to our mission of turning lives around. By hosting a third-party fundraiser, you not only support our cause but also play a virtual role in raising awareness within your community. Here's how you can get started:
Choose Your Fundraising Idea: Get creative! Plan an event, launch an online campaign, or dedicate a special occasion to fundraising.
Set Your Goal: Determine a fundraising target that aligns with your efforts. Clear goals inspire action and provide a tangible impact.
Spread the Word: Utilize your network and social media to share your fundraiser. The more people involved, the greater the impact.
Connect with Us: Keep us in the loop! We're here to provide support, resources, and answer any questions you may have.
Celebrate Your Success: Every milestone is a reason to celebrate. We'll acknowledge your efforts and share the impact you've made.
By joining forces with The Baltimore Station, you are not just fundraising; you are creating positive change in the lives of the men we serve. Together, we can make a difference.
2023 YTD Fundraising Goal
Past Third-Party Fundraiser Examples
| | |
| --- | --- |
| Kim's Bday Facebook Fundraiser | $1,023 |
| Bull and Oyster Roast | $1,920 |
| Brews and Cues Pool Tournament | $2,868 |
| RCM&D Regatta | $23,000 |
| MMHA Golf Tournament | $10,000 |
| Shootout for Soldiers Lacrosse Event | $10,000 |