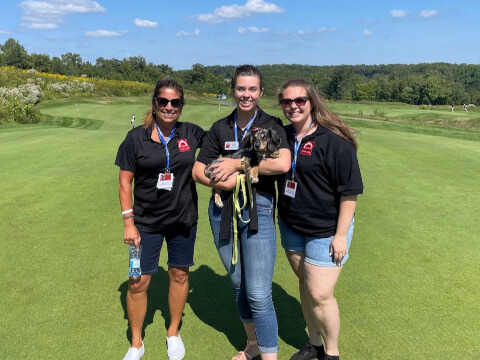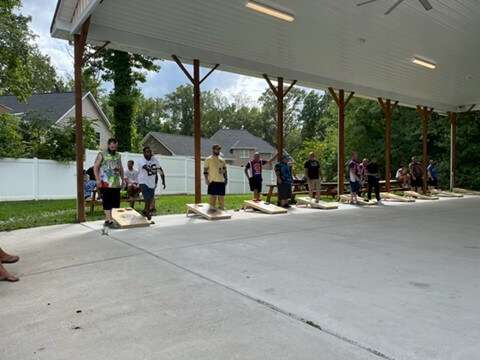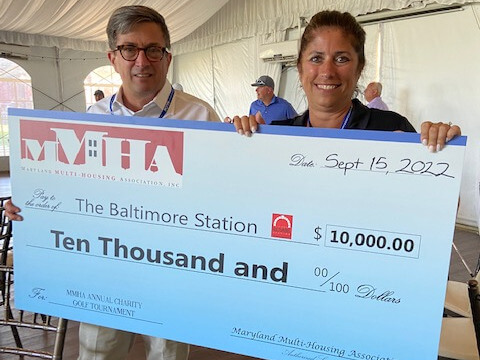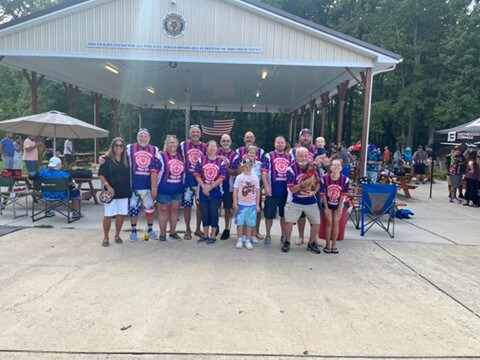 Third Party Fundraisers are a great way for you to plan an event and support our cause not only by raising money, but also by increasing brand awareness and spreading the word about our programs and services. There are many events you can host from bake sales, to golf outings, to Facebook fundraisers and everything in between. 100% of what you raise will directly support the homeless veterans in our programs who are working hard every day to turn their lives around. Let your creativity soar!
2023 YTD Fundraising Goal
Past Third-Party Fundraiser Examples
| | |
| --- | --- |
| Kim's Bday Facebook Fundraiser | $1,023 |
| Bull and Oyster Roast | $1,920 |
| Brews and Cues Pool Tournament | $2,868 |
| IREM Golf Tournament | $5,575 |
| MMHA Golf Tournament | $10,000 |
| Shootout for Soldiers Lacrosse Event | $10,000 |
Examples of Currently Running Third-Party Fundraisers
Photographer Jeff Swartzendruber
"Baltimore needs help… the world needs help…
I decided to try to use my photography hobby to encourage people to donate to a few worthy causes.
Donate $50 to one of the charities below in exchange for a full-resolution copy of one of my photos. Just email the donation receipt and photo name to sunrisecharityphotos@gmail.com and one of my 3 kids or I will email you the picture. Use your website of choice to create whatever photo product you'd like for your own personal use."