Volunteers are a crucial part of The Baltimore Station's success. Volunteers provide and serve meals, organize in-kind donation drives, coordinate service projects and lead classes for our residents. In 2019, we had 3,021 volunteers contribute $166,155 in volunteer hours and serve 422 meals. Volunteers truly make a difference in our men's lives and on their journey to recovery.
New Opportunity: Meal Drop Off
Volunteer groups can prepare a meal and drop it off to our main facility. The meal will be plated and delivered to the hotel by kitchen staff. It is recommended that the food be cooked the day of. For more information please contact Todd Troester at ttroester@baltimorestation.org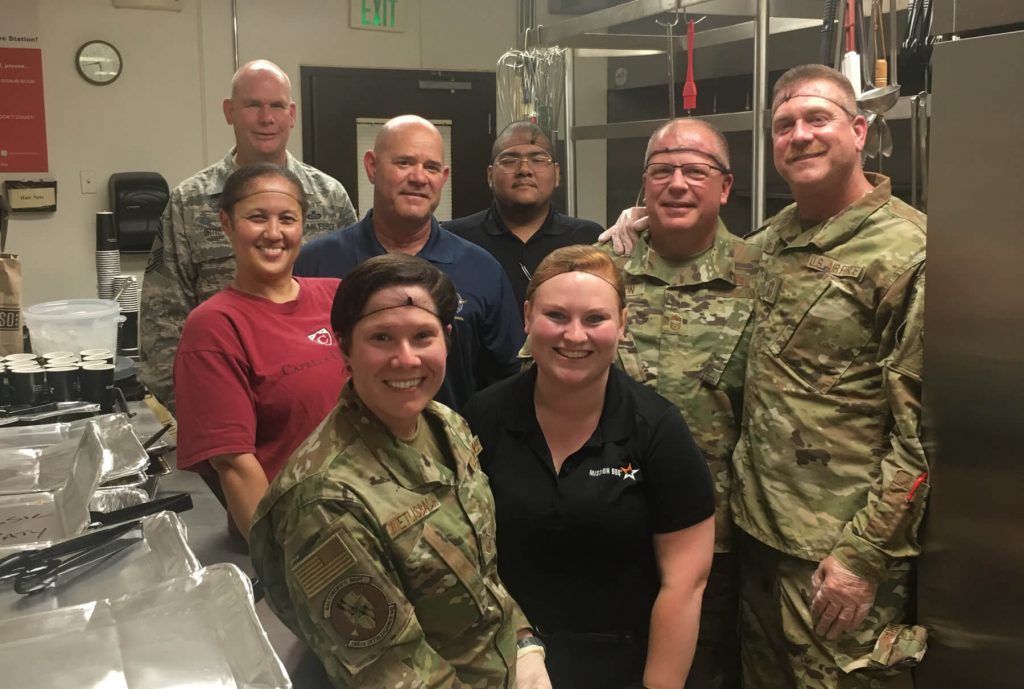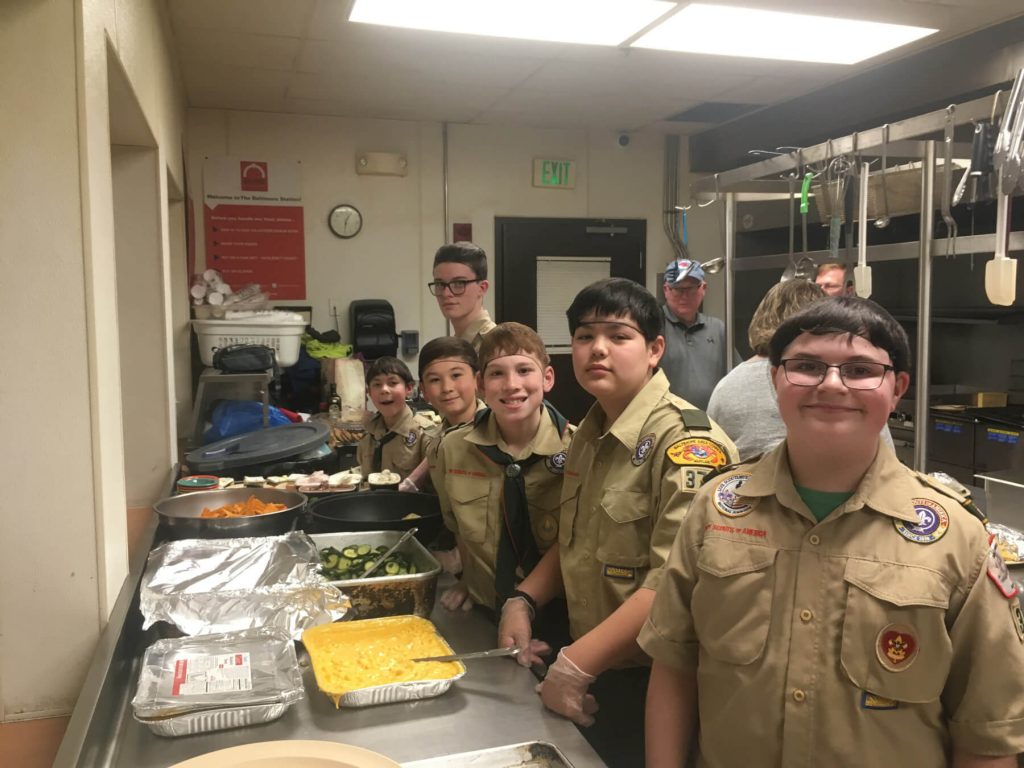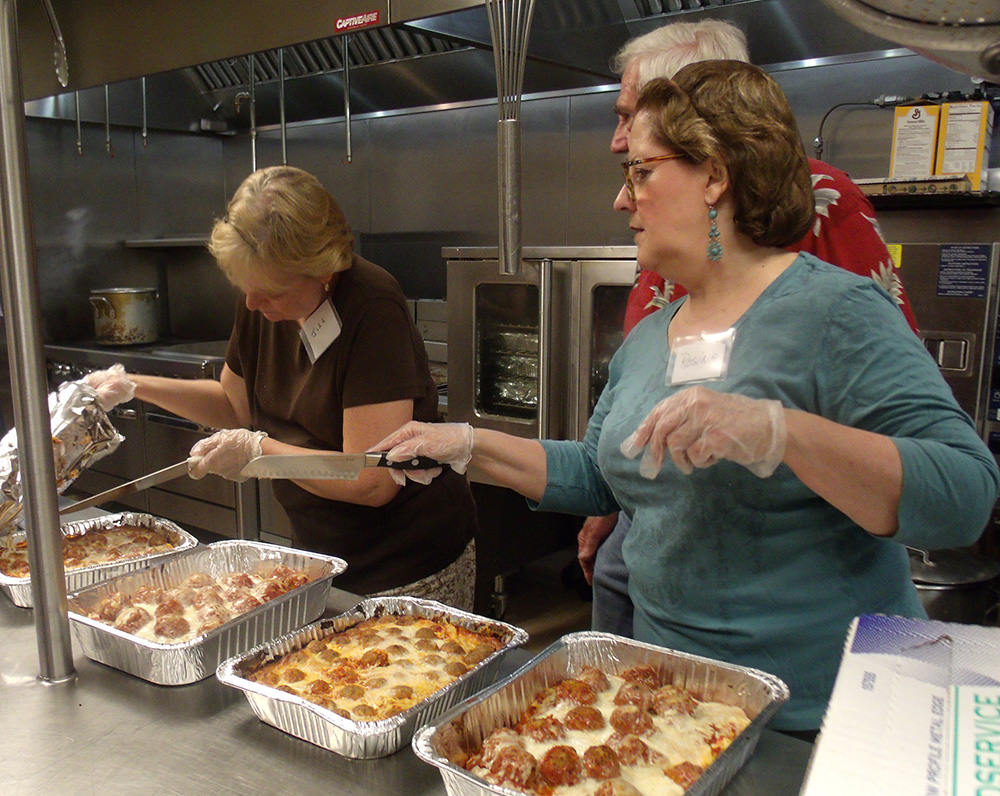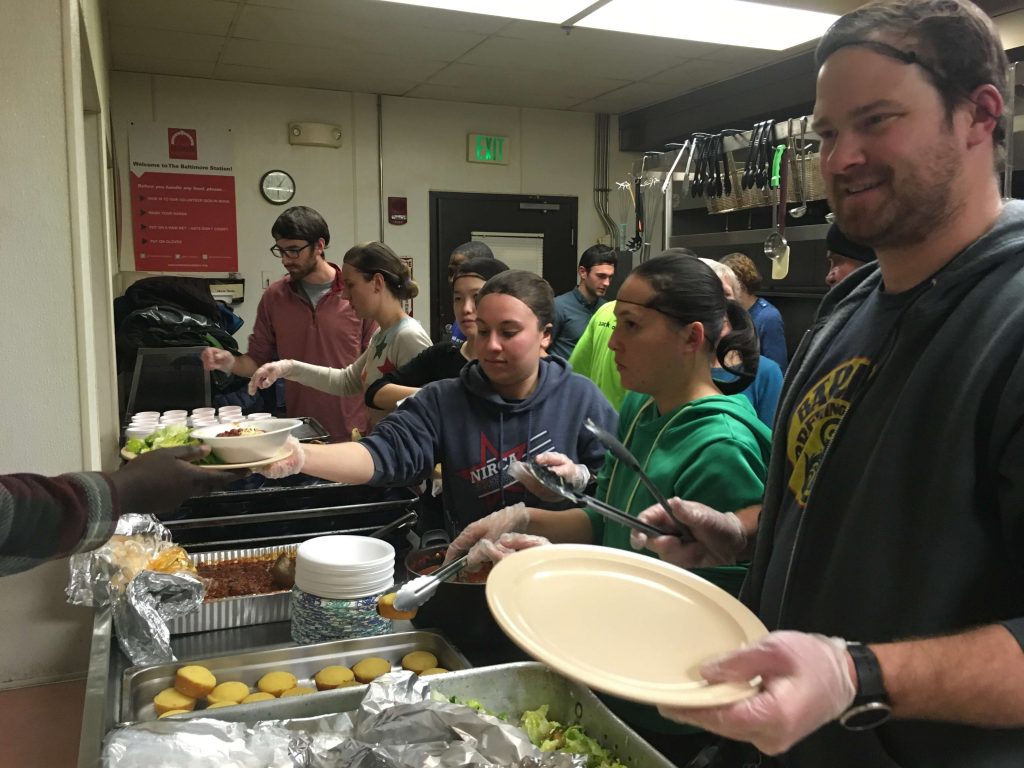 Meal Service — Groups Only
Groups must provide the meal for their service or make a suggested donation to cover the food and kitchen staff cost. All volunteers are required to join the men for the meal.
Service Projects — Groups Only
Great team building for companies. Help sort through donations, plan a fun activity, or assist with special projects. Projects depend on need and interest at the time of service. *at least one month in advance (short notice requests will be considered on a case by case basis)
Service Learning — Individuals
A form of experiential education where learning occurs through a cycle of action and reflection as students seek to achieve real objectives for the community and deeper understanding and skills for themselves. *application deadline July 1st, 2020
Court Appointed — Individuals
Will be considered on a case by case basis due to availability. *at least two weeks prior to service
Internship/Educational Program — Groups & Individuals
A broad program offering groups and individuals the opportunity to provide a specific skill or service to our programs on a regular basis. This may include, but is not limited to, teaching, tutoring, administrative support, outreach, and maintenance. *application deadline July 1st, 2020
Individual Volunteer Night — Individuals
For individuals who are looking to volunteer during a Meal Service but do not have an organized group to volunteer with.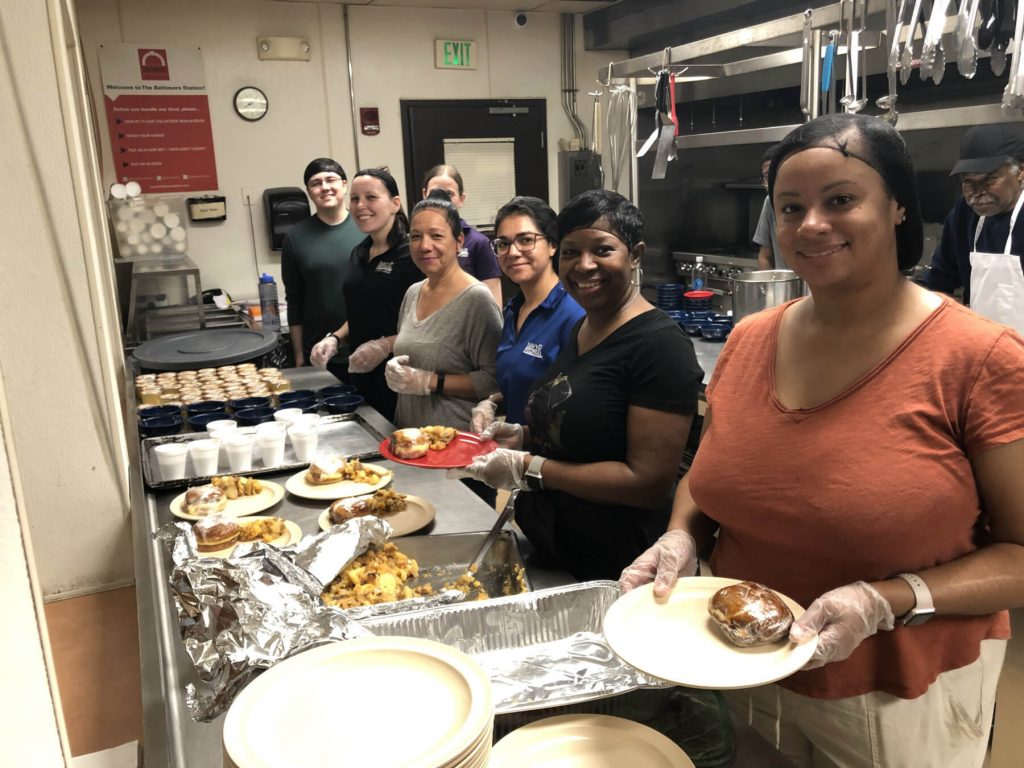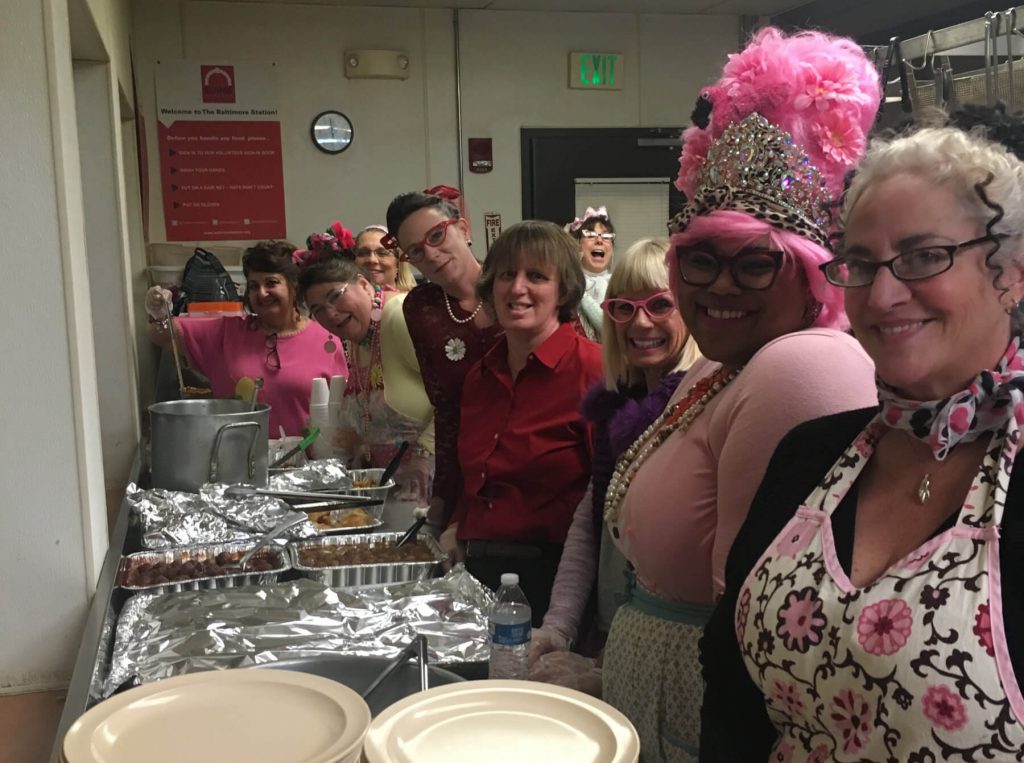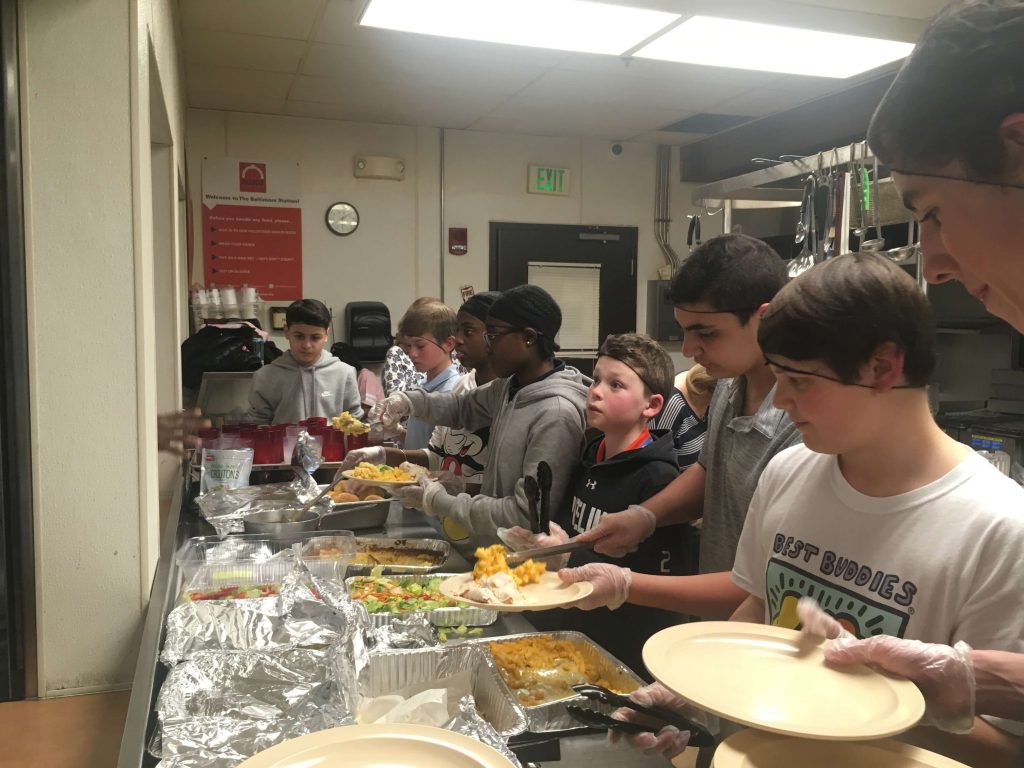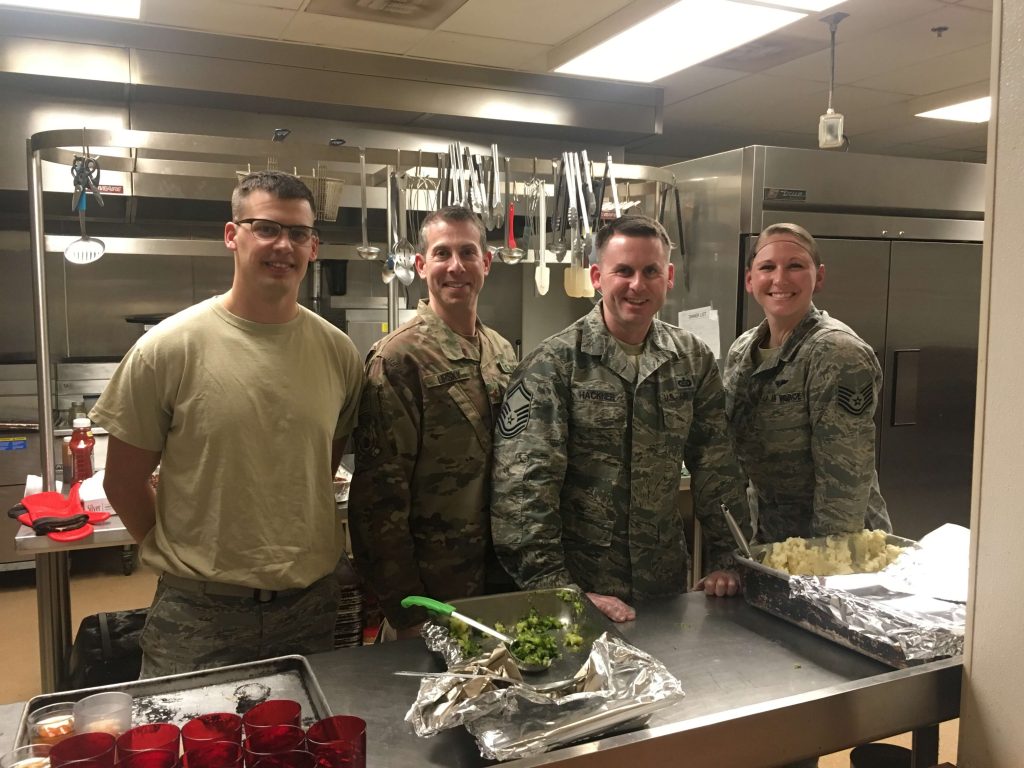 For donations and fundraising, contact Director Of Development & Communications Kim Callari
410-752-4454 X207
For volunteer opportunities, contact Volunteer Corrdinator
Adam Berger
410-752-4454 X110