Volunteers are a crucial part of The Baltimore Station's success. Volunteers provide and serve meals, organize in-kind donation drives, coordinate service projects and lead classes for our residents. In 2019, we had 3,021 volunteers contribute $166,155 in volunteer hours and serve 422 meals. Volunteers truly make a difference in our men's lives and on their journey to recovery.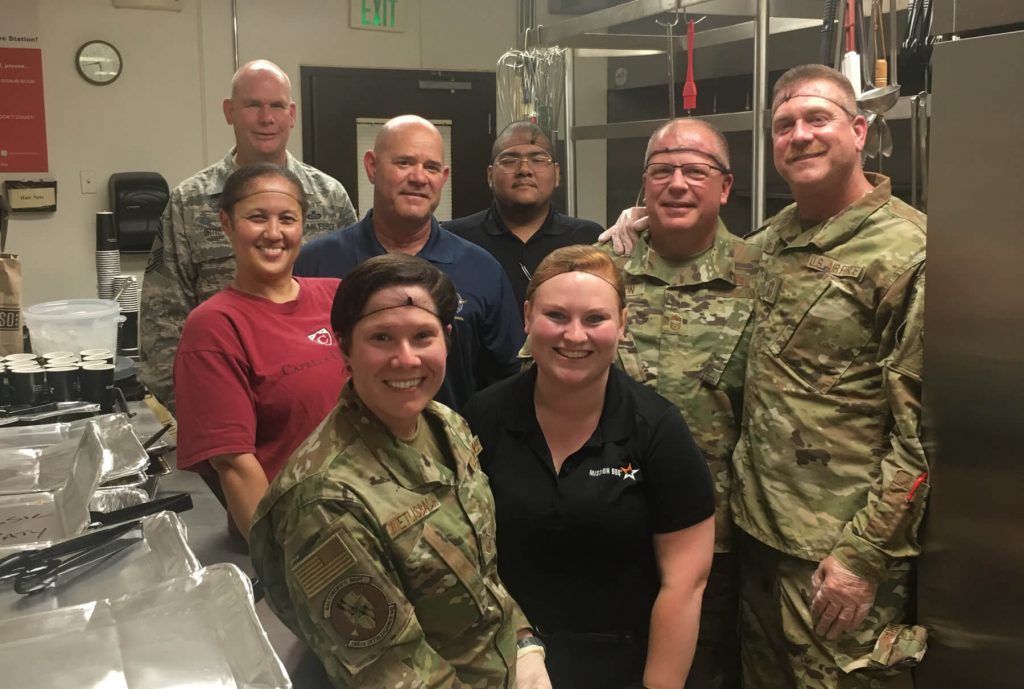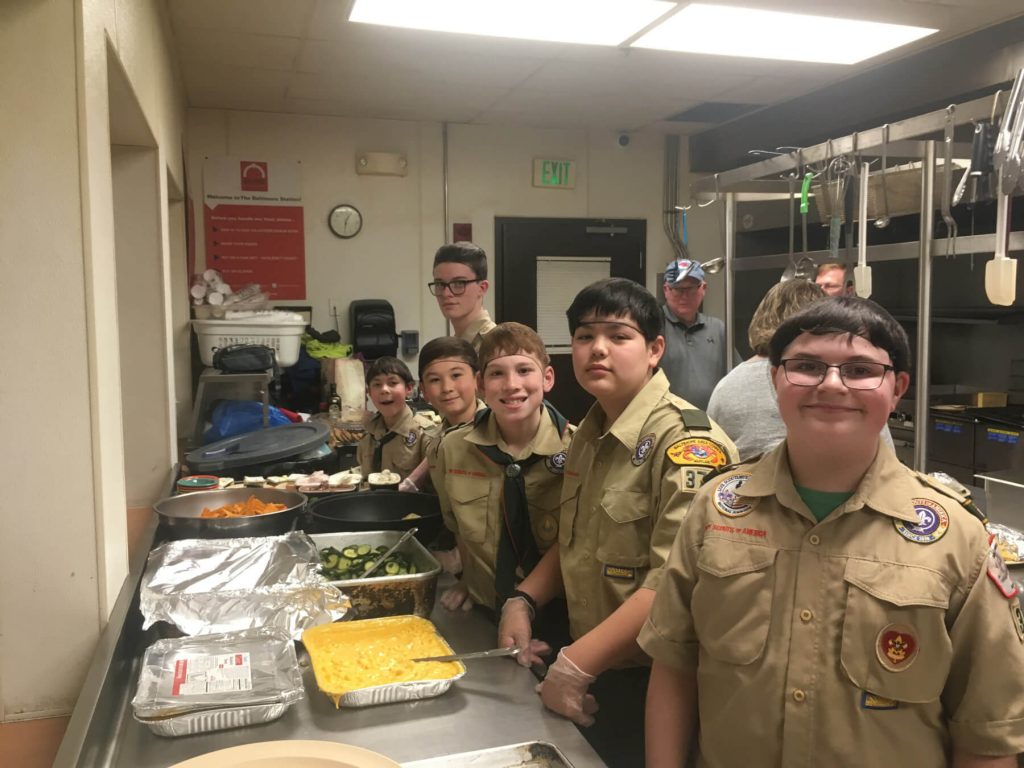 Meal Service — Group Only *Currently Available*
Groups must provide the meal for their service or make a suggested donation to cover the food and kitchen staff cost. All volunteers are required to join the men for the meal.
Service Projects — Group Only *Currently Available*
Great team building for companies. Help sort through donations, plan a fun activity, or assist with special projects. Projects depend on need and interest at the time of service. *at least one month in advance (short notice requests will be considered on a case by case basis)
Court Appointed — Individuals *Available in March*
Will be considered on a case by case basis due to availability. *at least two weeks prior to service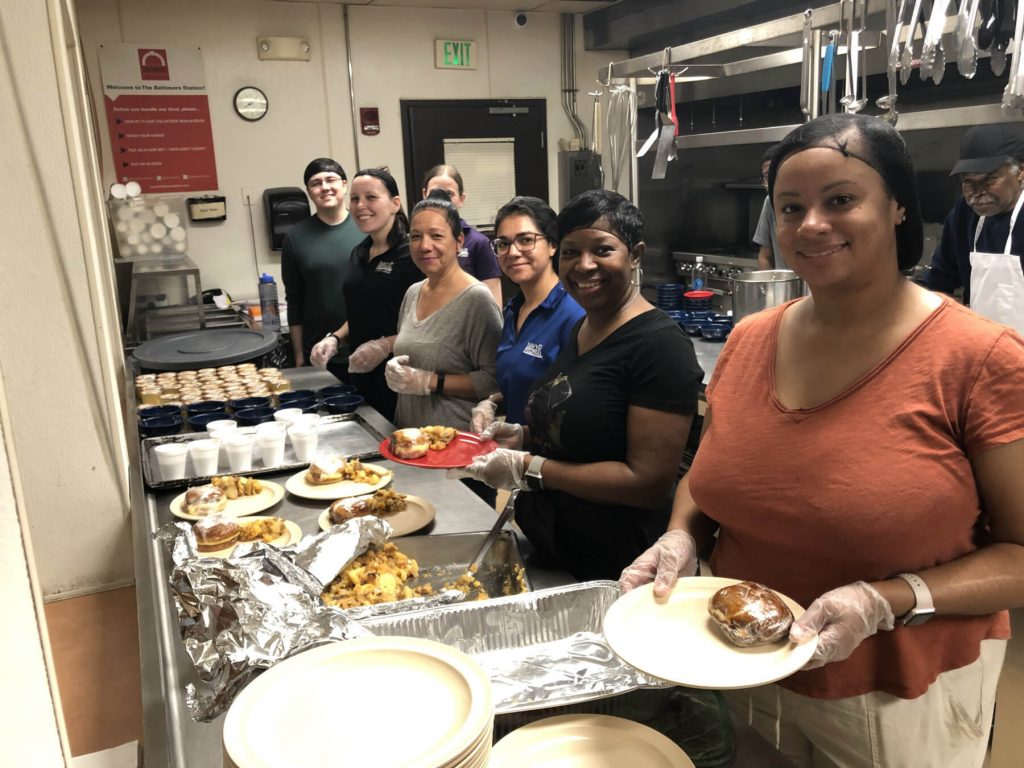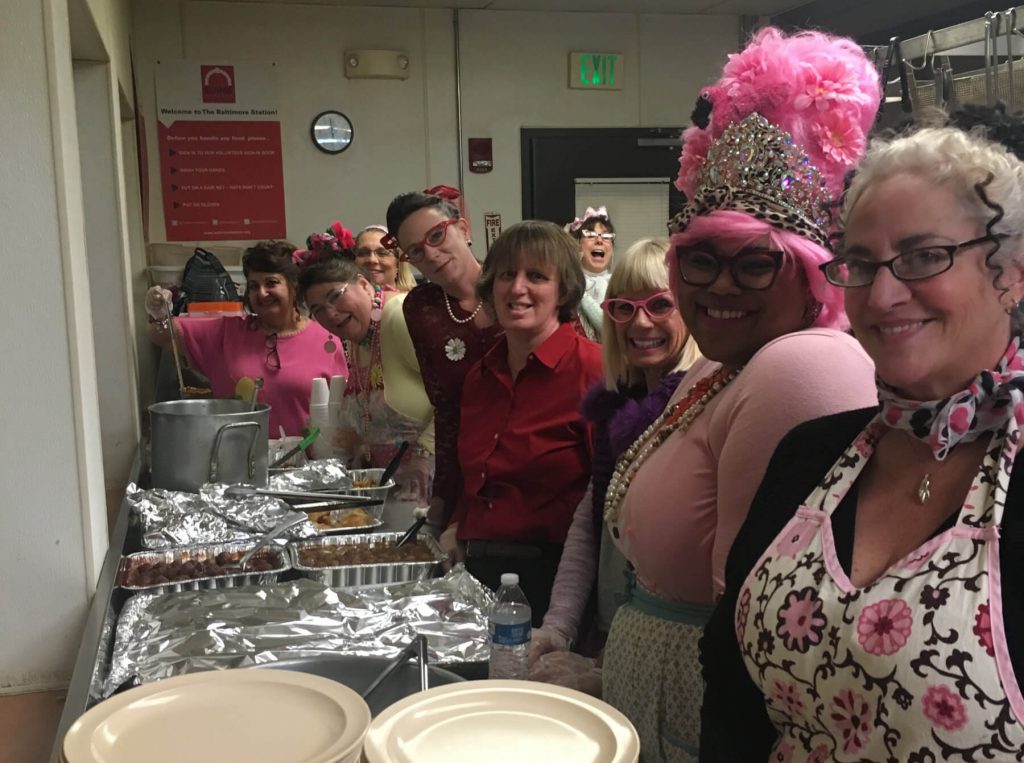 For volunteer opportunities and donations, contact
Volunteer Coordinator
Lilly Frazier
410-462-2585 x110