Volunteers are a crucial part of The Baltimore Station's success. Volunteers provide and serve meals, organize in-kind donation drives, coordinate service projects and lead classes for our residents. In 2019, we had 3,021 volunteers contribute $166,155 in volunteer hours and serve 422 meals. Volunteers truly make a difference in our men's lives and on their journey to recovery.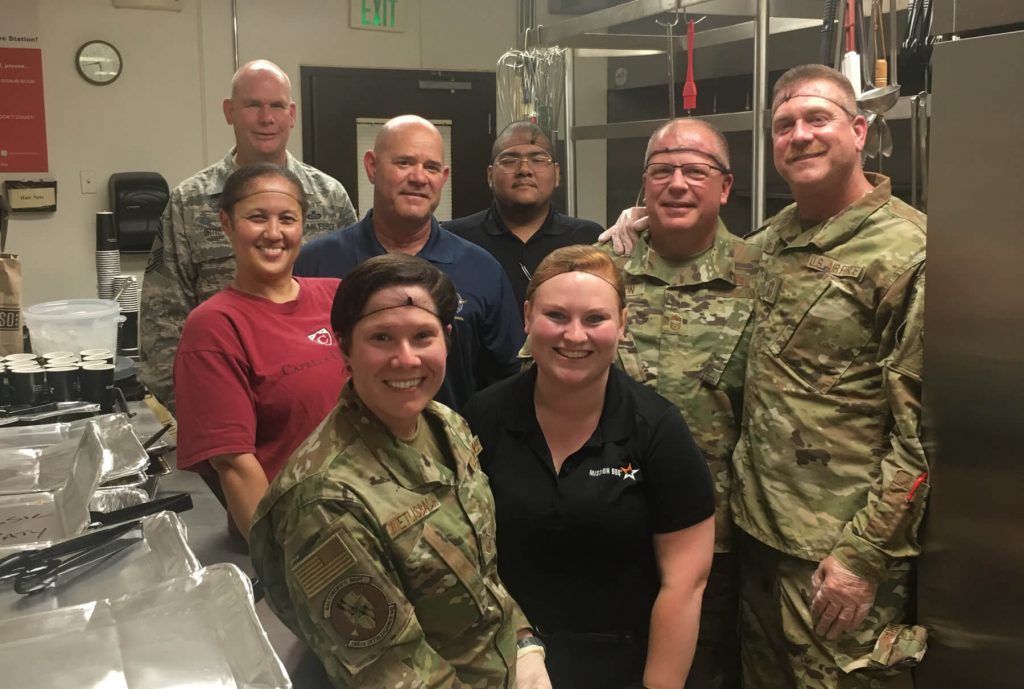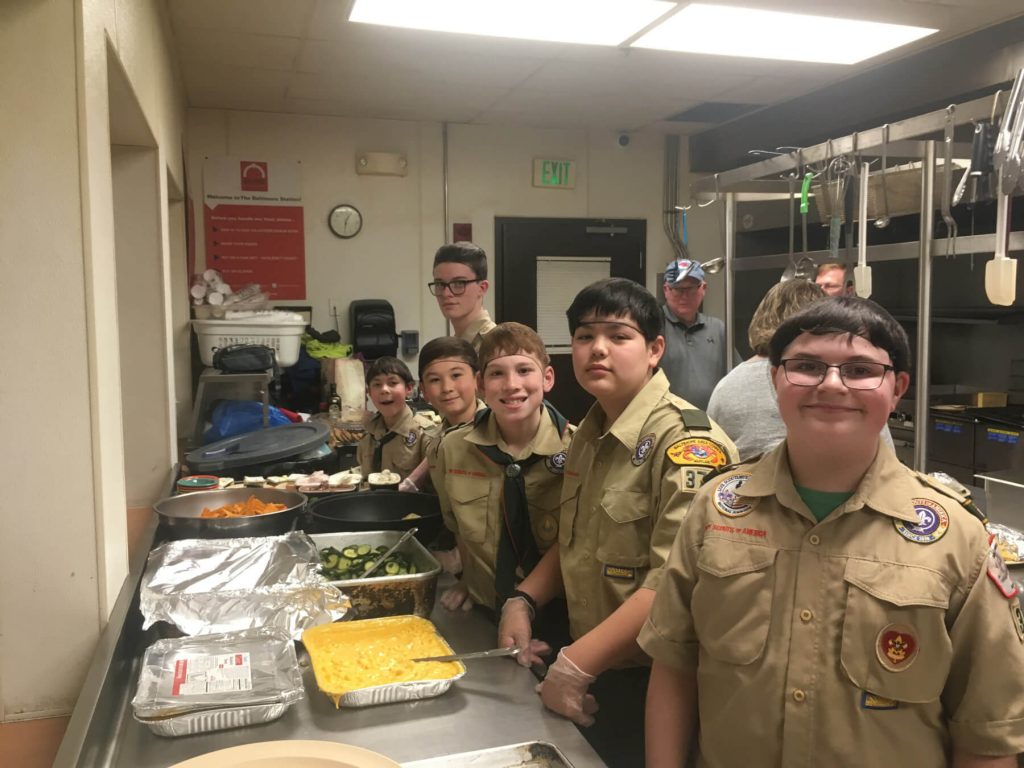 Meal Service — Group Only
Groups come to our kitchen to make a meal for the men or serve a catered meal. Nervous about getting portions correct and having enough? We can provide you with recipes to help you plan or have all the ingredients ready for you to prepare with a suggested donation. After serving the meal, you even have the opportunity to get a plate and enjoy a meal with the men as well! This is a great way to see the impact you have to our program first hand.
Service Projects — Group Only
This is a great way to get your team involved in giving back to the community. Help sort through donations, plan a fun activity, teach a skill or assist with special projects. Projects depend on need and interest at the time of service. *Requests must be received at least one month in advance of proposed service date. Short notice requests will be considered on a case by case basis.
Court Appointed, Community Service, or Internships – Individuals
Looking for a fun way to complete necessary service hours? Reach out to us to set up volunteer times for various tasks. *Requests will be considered on a case-by-case basis due to availability.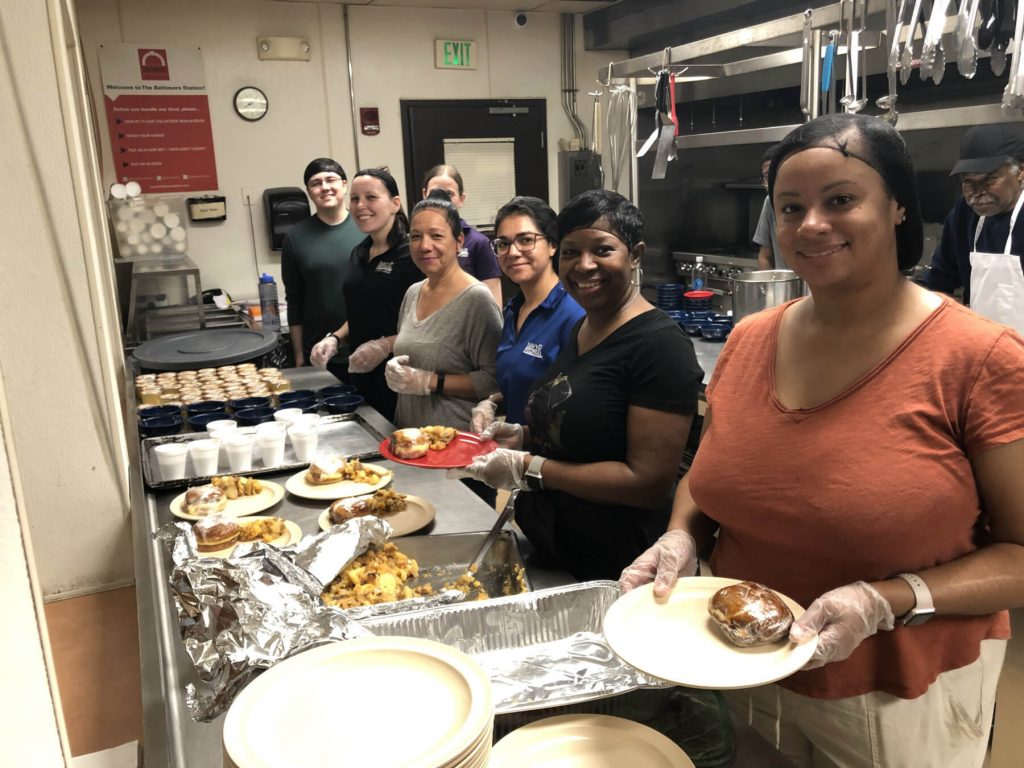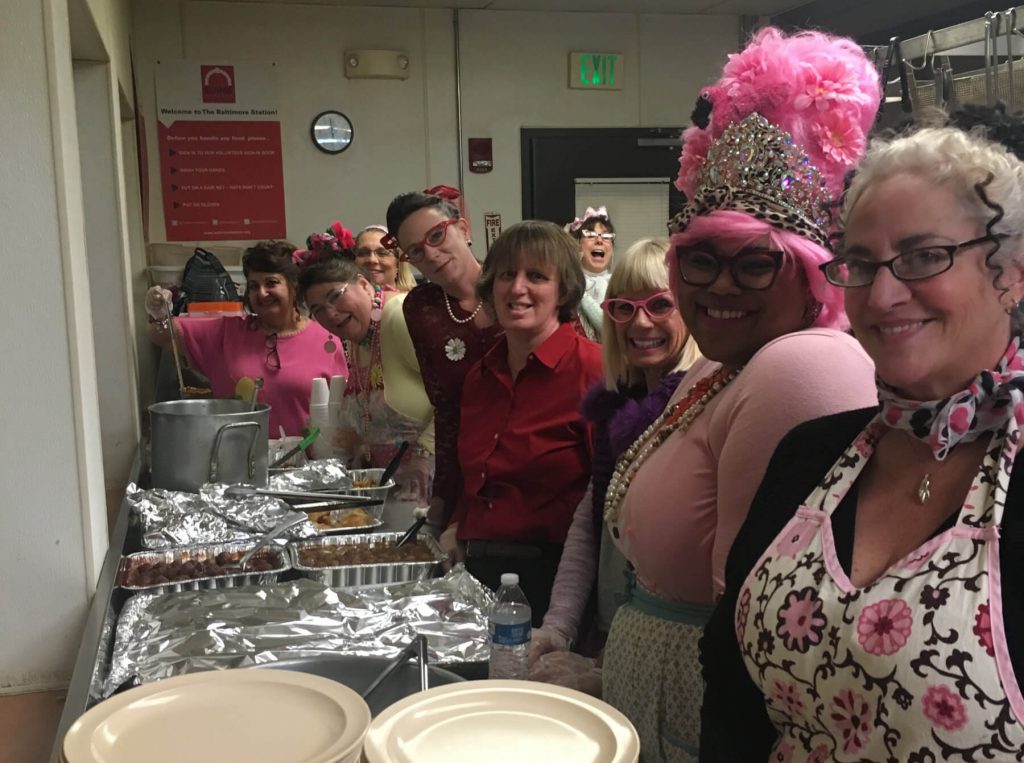 For volunteer opportunities and donations, contact
Volunteer Coordinator
Lilly Frazier
410-462-2585 x110