Are You a Veteran Experiencing Homelessness & Addiction?
We do not charge any program fees to participants.
We will take a veteran from anywhere in the country who needs help.
Residents keep their Supplemental Nutrition Assistance Program (SNAP) benefits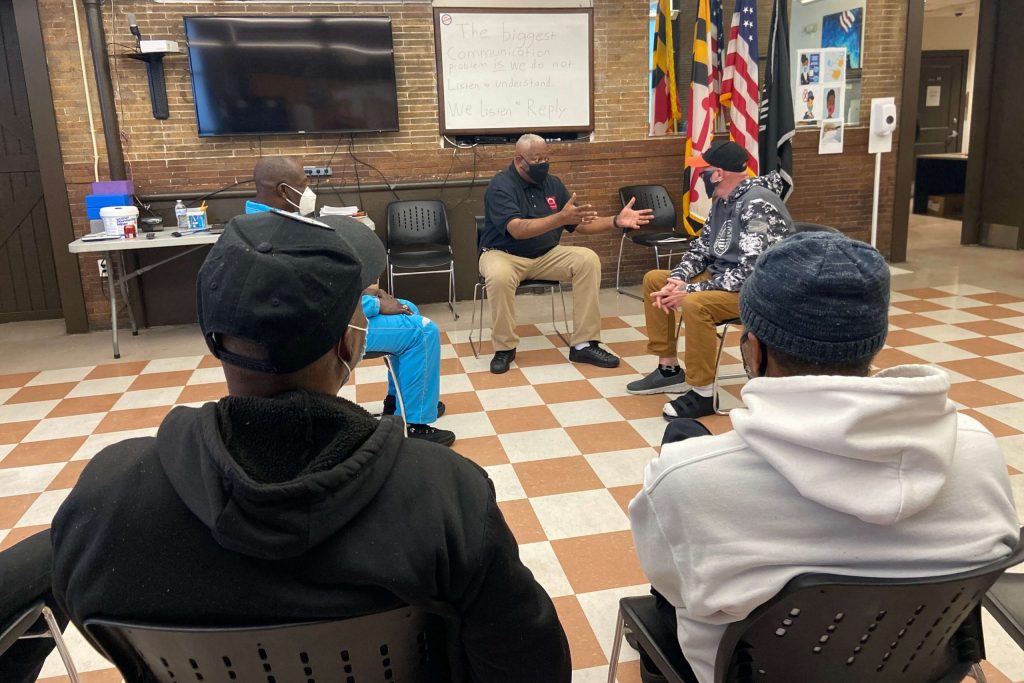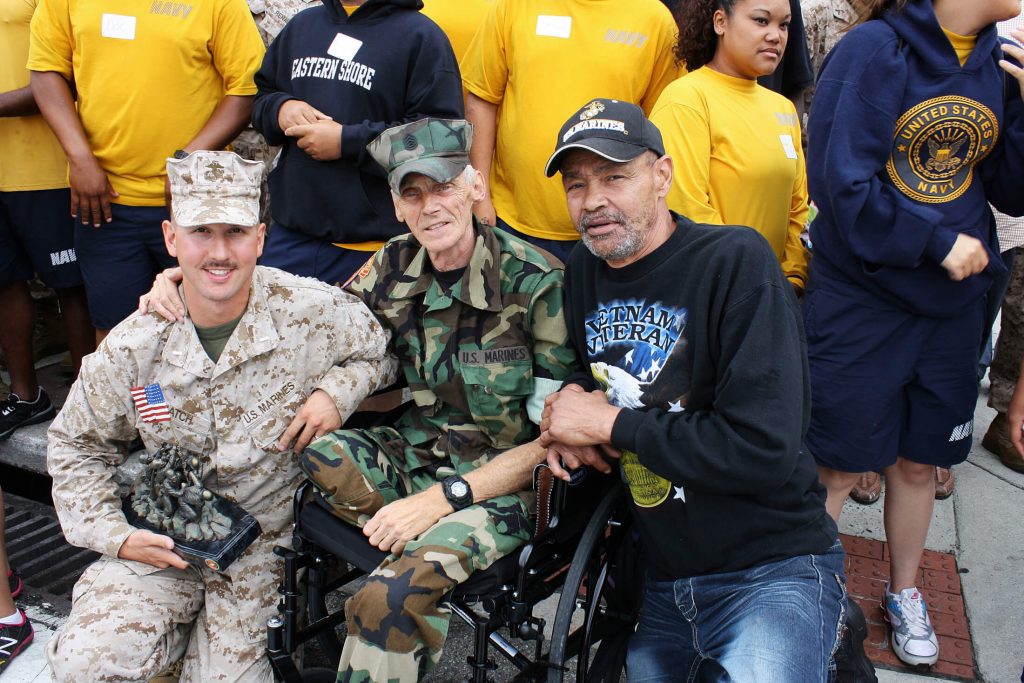 The Baltimore Station (TBS) is a Maryland State licensed Clinically Managed Medium Intensity Residential Treatment (III.3) facility for homeless men. We are CARF (Commission on Accreditation of Rehabilitation Facilities) accredited and the largest VA-funded Grant and Per Diem (GPD) program in the region. The Baltimore Station offers programming based on an evidence-based and client-centered approach that combines a strong recovery model with an environment that promotes socially responsible behavior. Residents participate in individual counseling and group therapy sessions to help them identify a permanent home, a sustainable income, and the tools they need to lead a substance-free life.
Program Participants Receive:
Case Management
Relapse Prevention
Cognitive Behavioral Groups
Grieving and Loss Counseling
Psychotherapy
Peer Facilitative Groups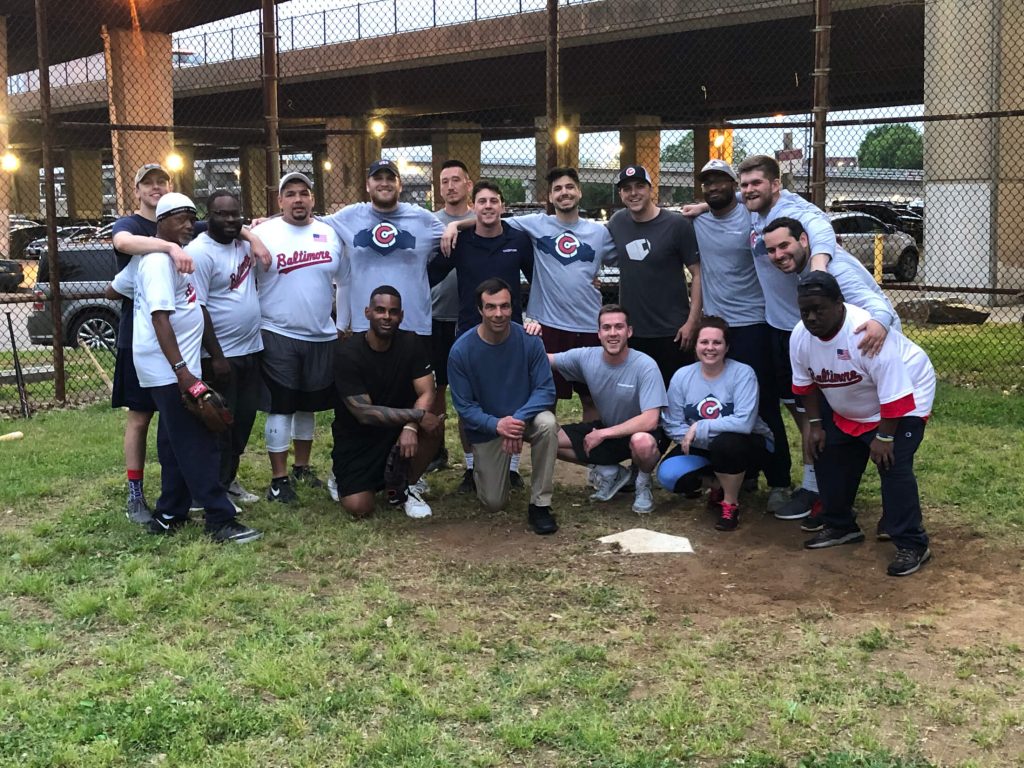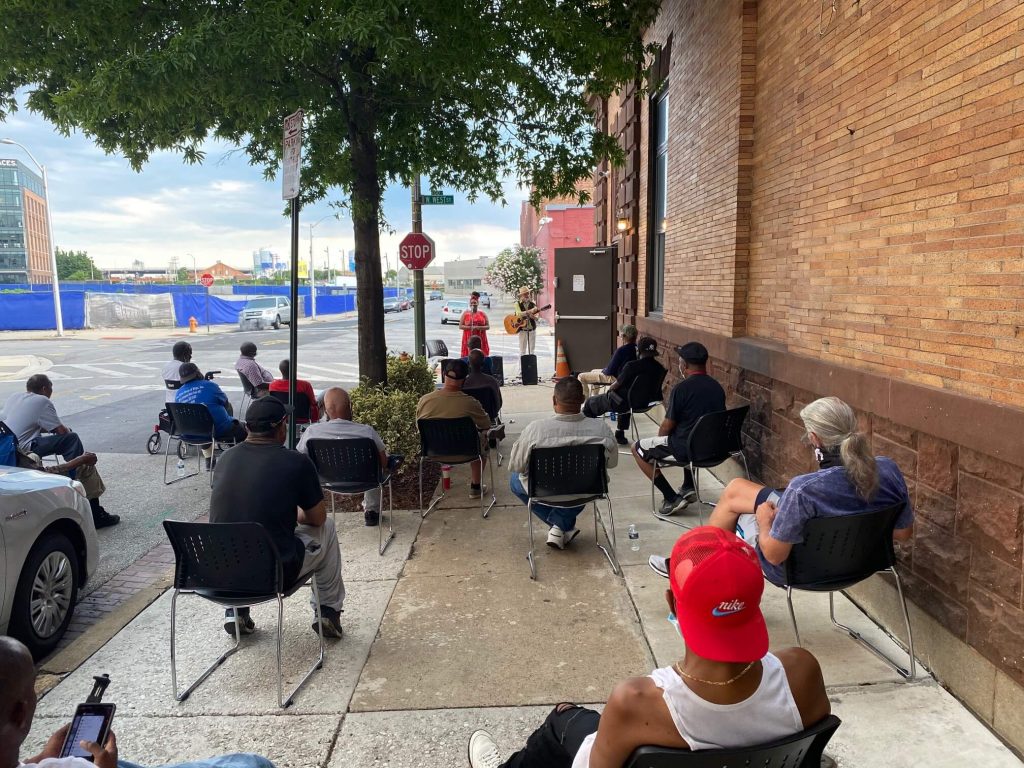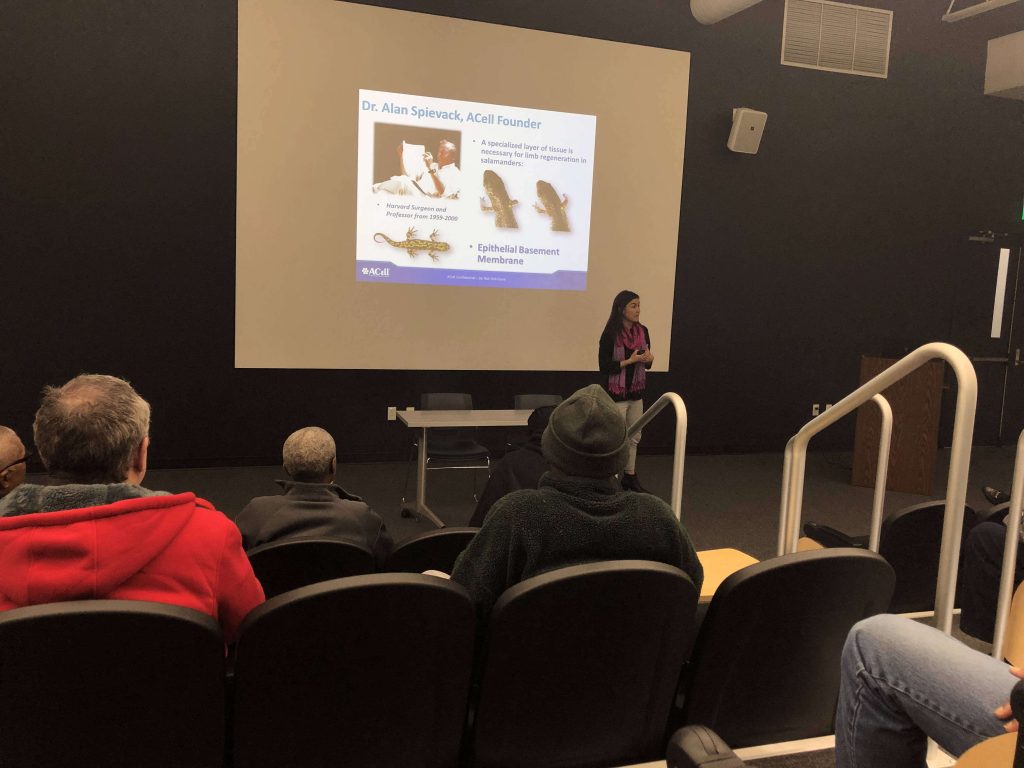 Alternative Therapies
The Baltimore Station's services are enriched with creative therapies, physical activities, and educational experiences. These therapeutic treatment modalities not only make participation in our programs more enjoyable, contributing to long-term participation in services, but they are also evidence-based ways to improve mental health and lay a foundation for personal self-care when residents complete our program. These activities provide transferable tools and skills that help with our resident's transition back to the community. They help replace negative behaviors like drug and alcohol abuse, with positive, pro-social experiences that the resident can participate in no matter where they live.
Certified Music Therapy
Art Therapy
History/Journaling
Drama/Improv Class
Spoken Word/Story Telling
Physical Fitness
Mindfulness/Meditation
Chiropractic Services
K9 Therapy
Equine Therapy
Piscatorial Therapy
Experiential Therapy
Educational Fieldtrips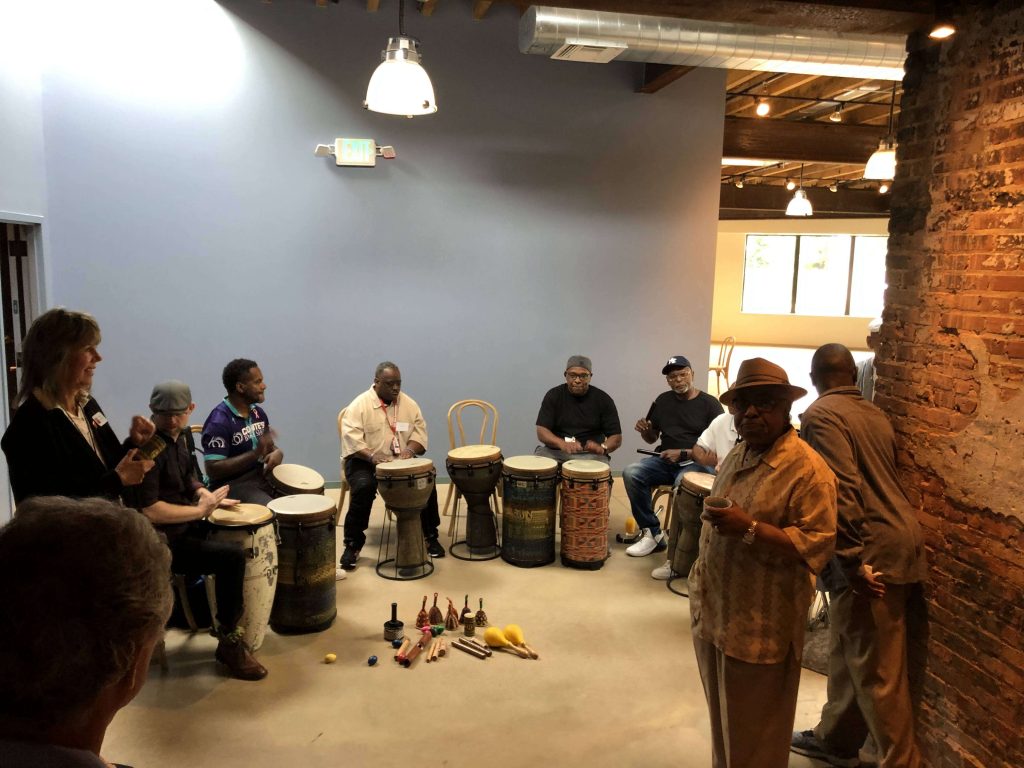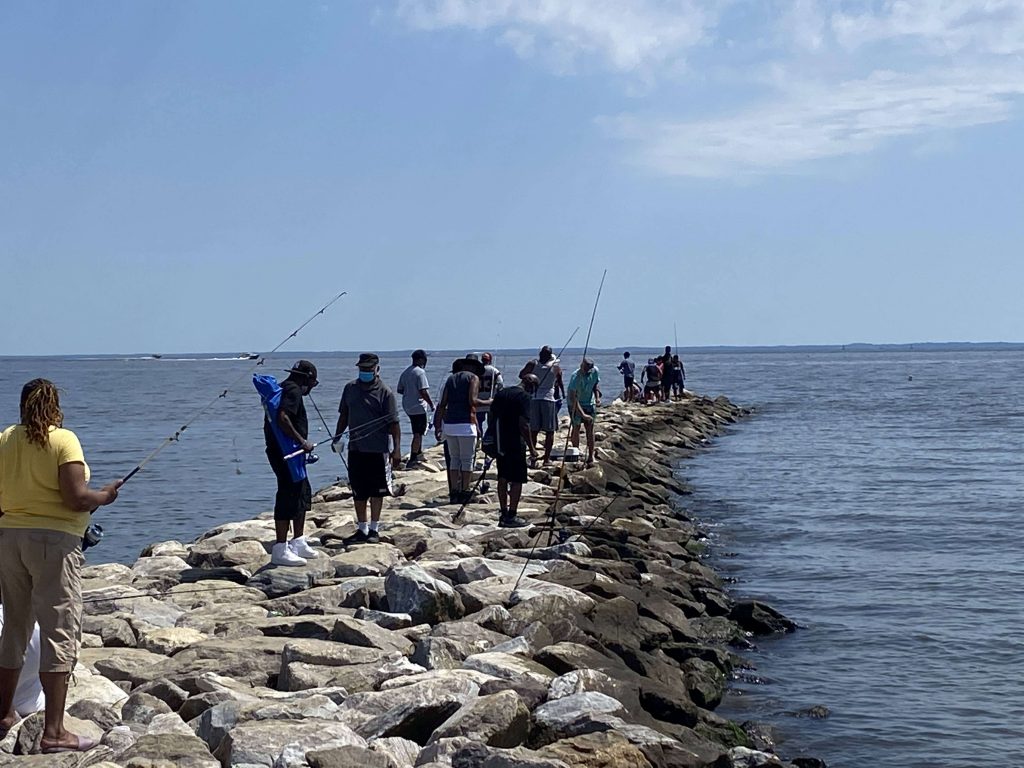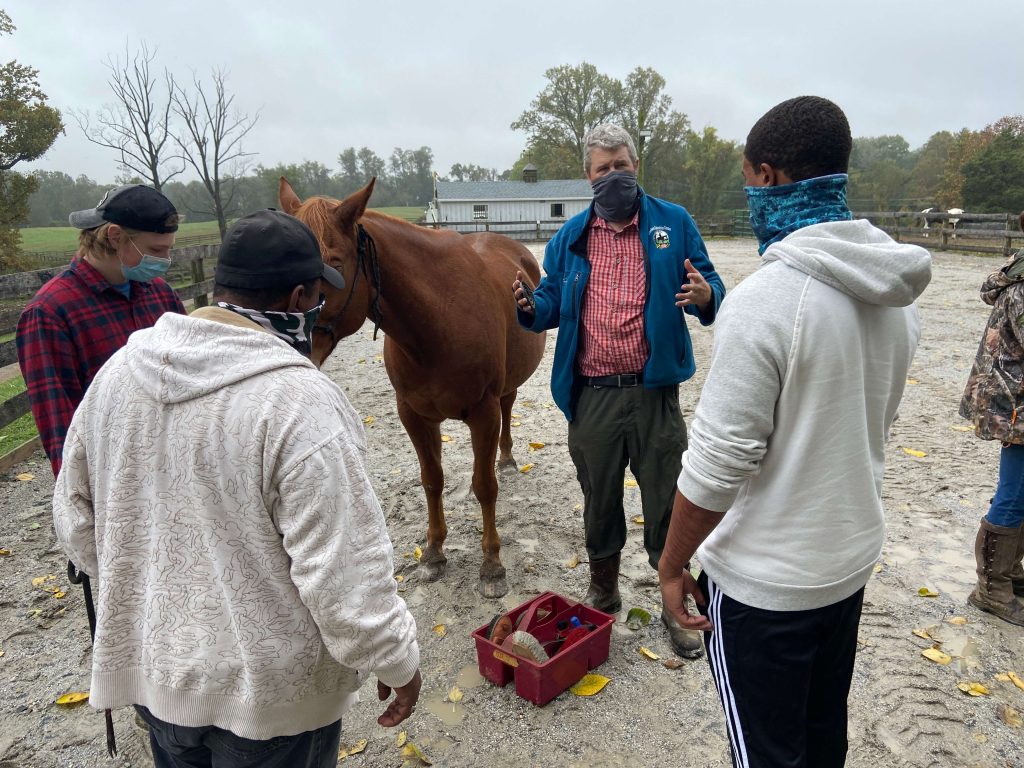 Vocational/Life Skills
In addition, The Baltimore Station provides "life skills" sessions that teach our men new experiences and hobbies that are transferable- that is, the skills they learn can be used as new coping skills, and /or can be substitute behaviors for drug and alcohol use. These sessions vary over the year, but include:
Resume Building
Financial Literacy
Cooking
Health/ Diabetes Classes
Hygiene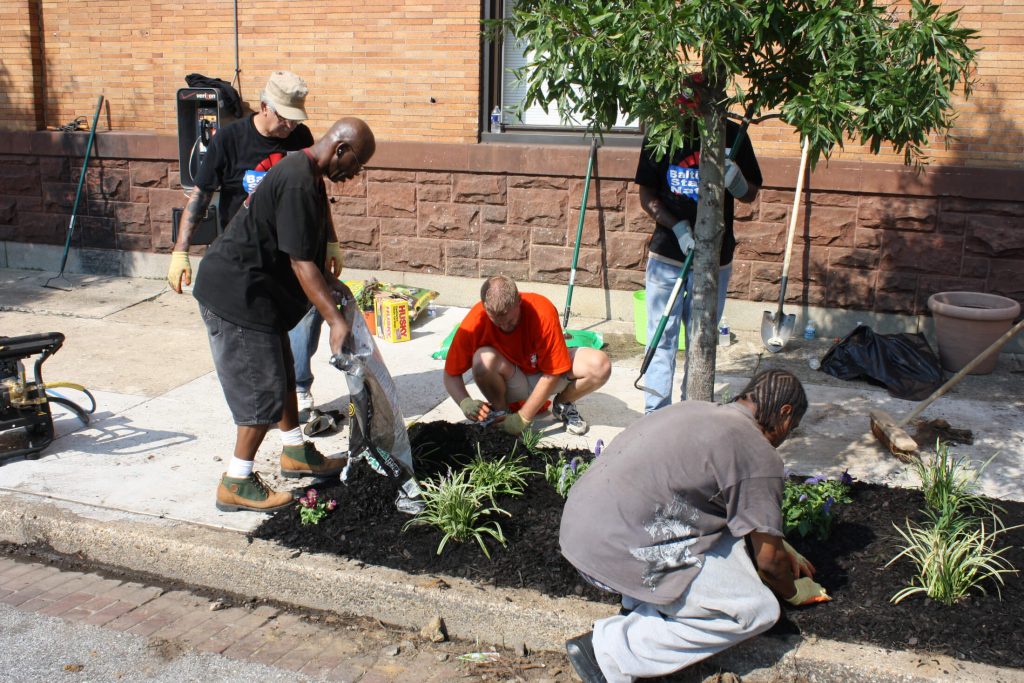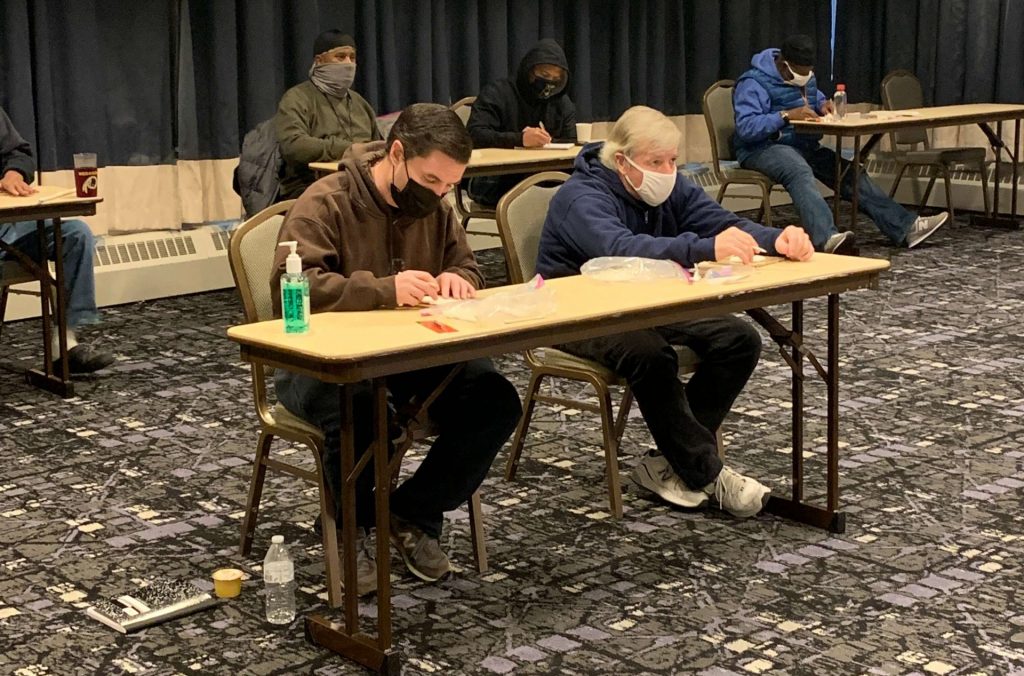 Connective Services
Upon entry into our program, we identify our resident's work history and existing income (if any). We then work with residents to identify their skills and interests. At The Baltimore Station, we don't like to duplicate services that are already available through our community partners. We have several partners who assist us with providing:
Tutoring
Education
Formal Job training
Job Placement/ Workforce Development
Legal Services
Dental & Medical Care
Reconnective Family Services
Community Service and Volunteerism
Contact The Baltimore Station for Support or to Learn More!
James Hardy
Outreach Coordinator
outreach@baltimorestation.org
410-752-4454 X301