Are You a Veteran Experiencing Homelessness & Addiction?
We do not charge any program fees to participants.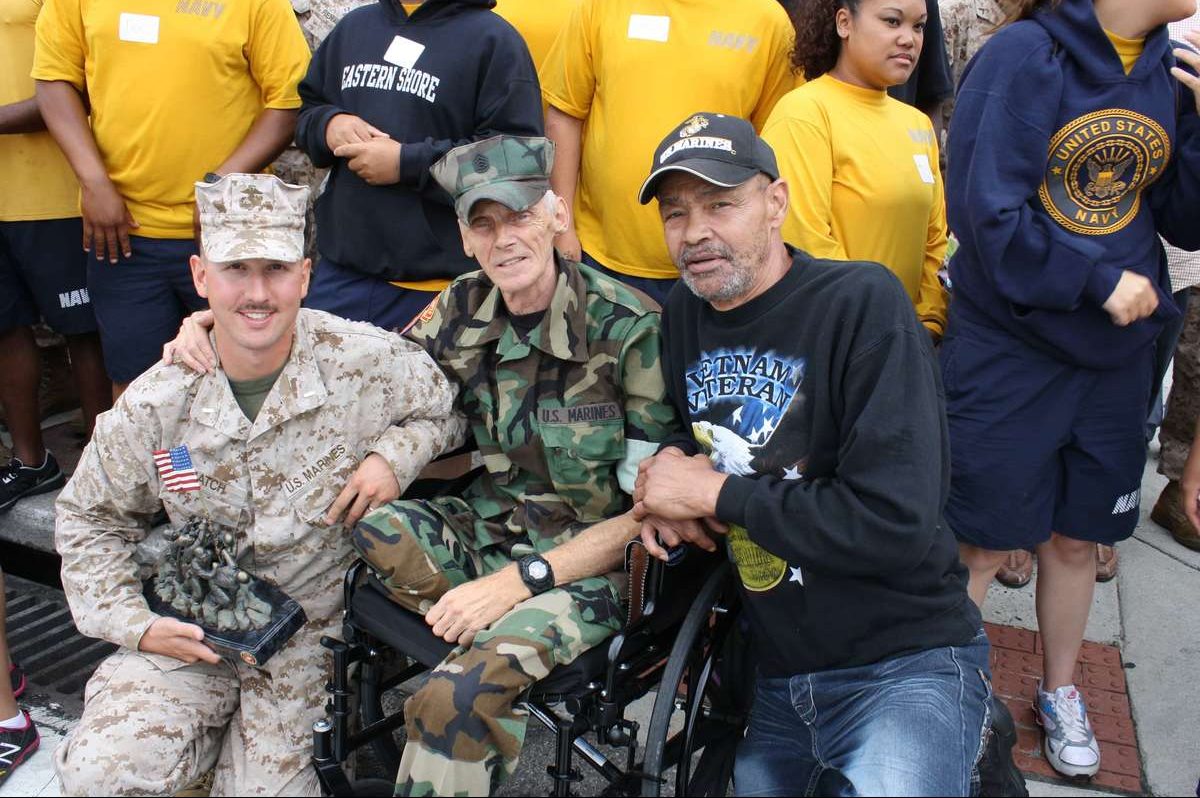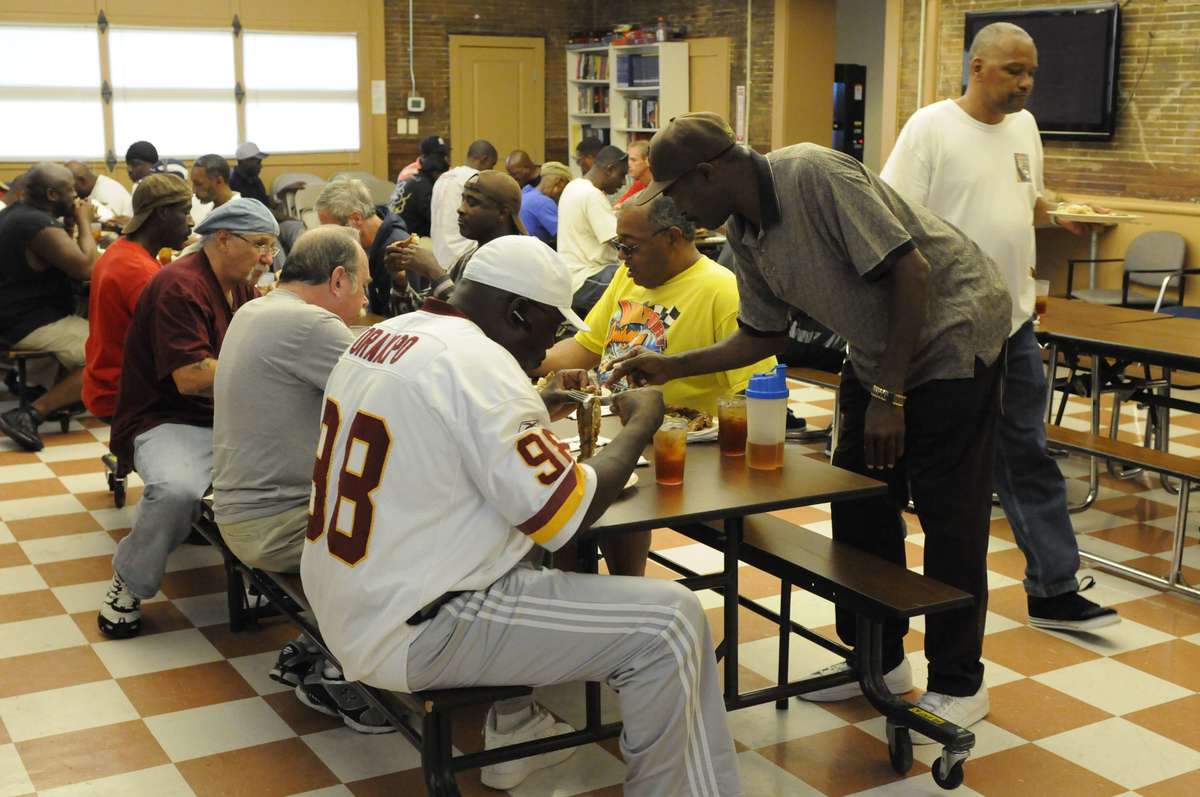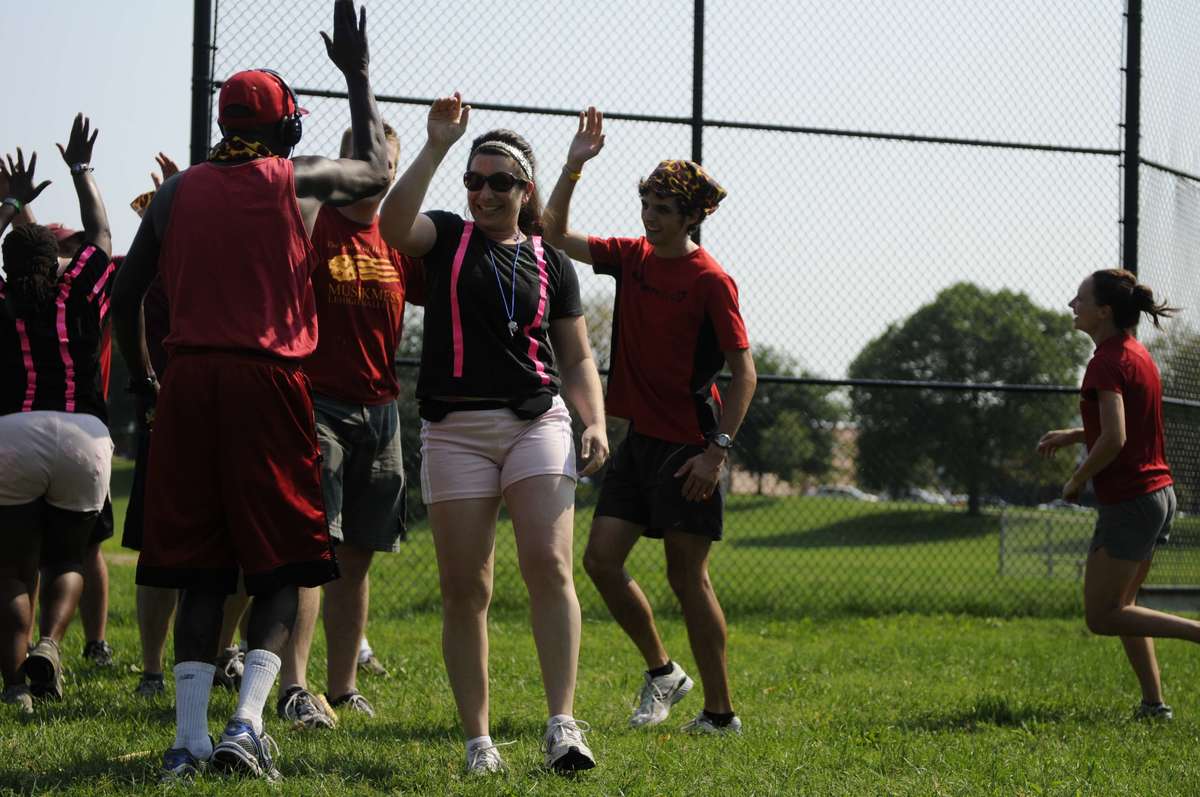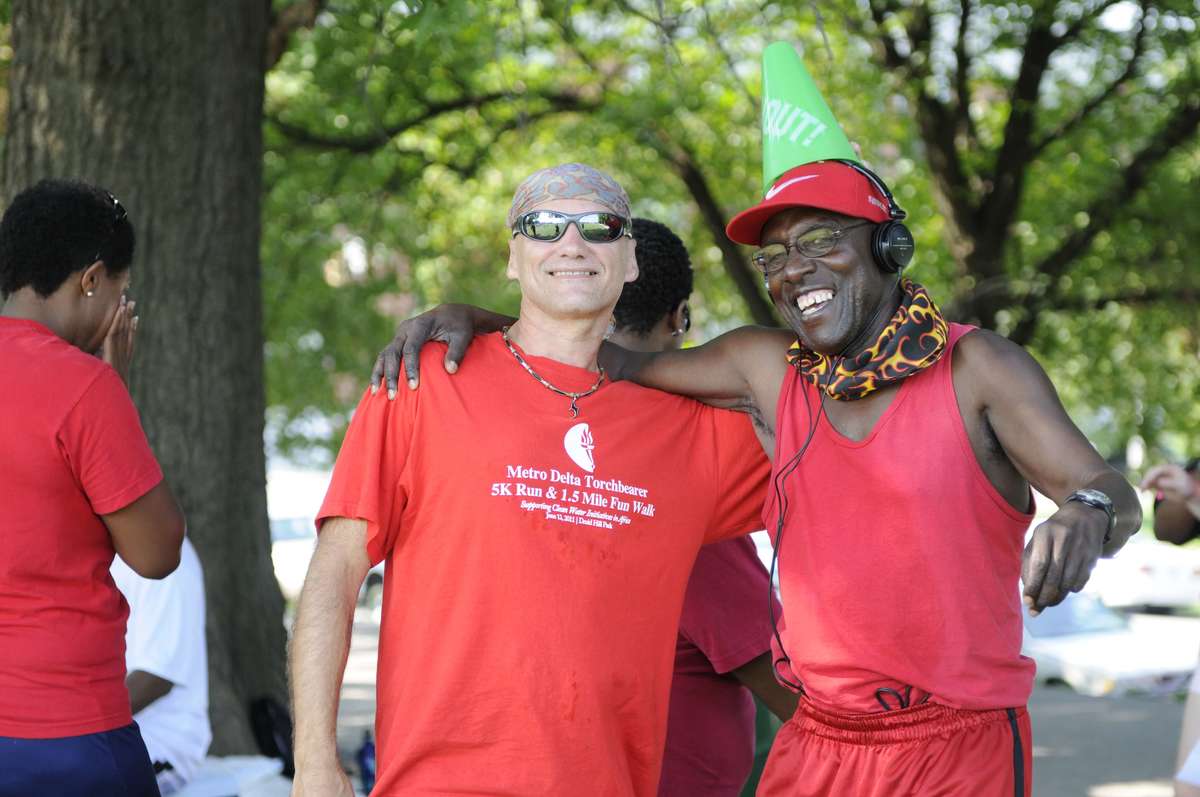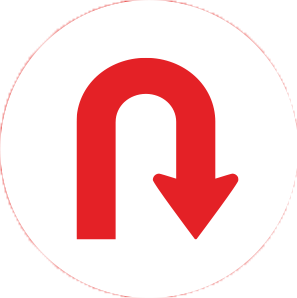 We Turn Lives Around
We give structure, expectations and practical lessons to develop life skills that will transfer to the real world. Our residents are able to progress at their own speed  We are able to offer additional resources such as health care, education, employment, job training and family reunification.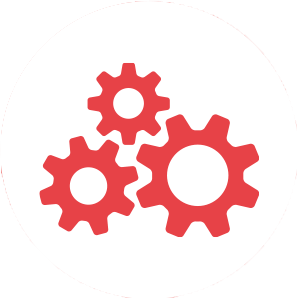 We Know It Works
Recovery is a lifetime of new reality.  Most institutional treatment programs last 28 days.  Unfortunately, that is not the time or treatment it takes to "detox" the mind of the drug-addicted lifestyle and outlook.  We believe recovery requires a highly structured, therapeutic environment to learn a new way of thinking and living. We focus on building life skills which enable our men to take responsibility for their lives.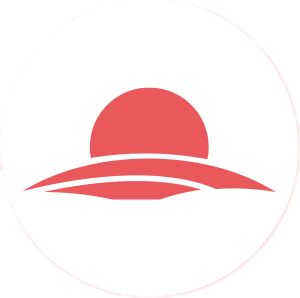 We Succeed
After completing our program, most alumni are living independently, have a steady source of income and/or are enrolled in college.  Alumni hold jobs at local businesses, nonprofits, museums, hospitals, airports and schools.
As a III.3 State Certified Clinically Managed Medium Intensity treatment program we offer the following services to our residential clients:
Comprehensive Assessment utilizing the Addiction Severity Index (ASI), and a written treatment plan;
Alcohol and Drug Education;
Individual Counseling & Group Therapy;
Leisure and Recreation Activities (i.e. Golf, Fishing Outings);
Alternative Therapies (i.e. Tai Chi, Drama Therapy, Acupuncture);
Assistance with Vocational Issues;
Medication Storage;
Workforce Development / Job Placement;
Connection to Legal, Family, Social & Community Services.
Contact The Baltimore Station for
Support or to Learn More!
140 W. West Street,
Baltimore, MD 21230
James Hardy
410-752-4454 ext. 301
Contact Us to Get Help Today!