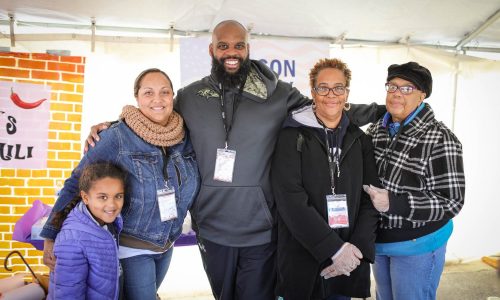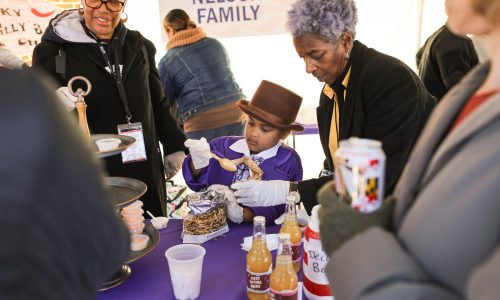 Team Nelson has over 45 years of combined active duty military service in the United States Army. Having served in numerous countries and three different theaters of combat, this team of veterans is proud to participate in this event in support of our military brethren at The Baltimore Station.
For Stars, Stripes & Chow,  we have prepared for you our 2018 Judges Choice Award winning savory chili, which has a kick of heat with a perfect balance of spice and mouthwatering flavors. The impeccable blend of spices and smoke puts our chili in a category of its own. Top off this perfect bowl of chili with our special sauce, cheese, and fried onions for an outstanding combination of heat, cool creamy flavor, and a satisfying crunch. Golden ticket worthy!!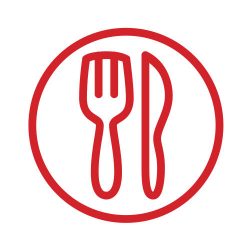 $5
Provides 1 dinnerware set including plate, bowl, cup, and utensils.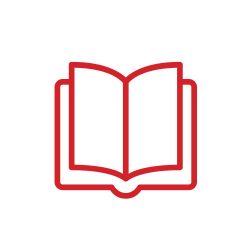 $25
Provides new bedding for an incoming resident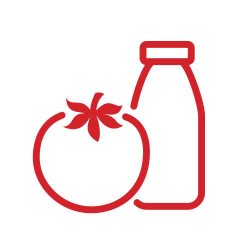 $100
Covers the daily cost of room & board and food for two residents
$250
Provides one hour of pro-social classes and activities like Music Therapy.