The Baltimore Station has expanded our services to include Intensive Outpatient and Outpatient (IOP/OP) programming designed to provide therapeutic relapse prevention services to those recovering from substance use disorder.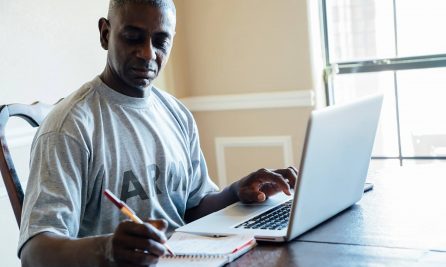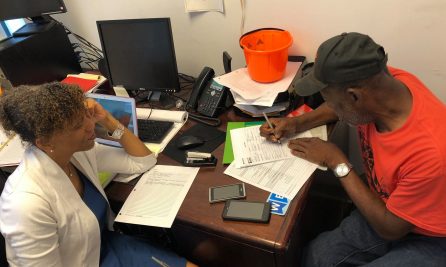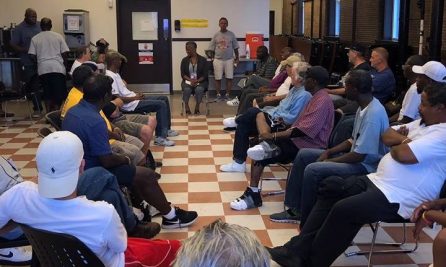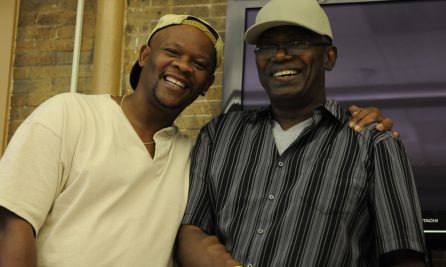 The outpatient program, which also includes counseling services, is open to individuals:
From the community of any gender (services to female clients are outpatient only)

At least 18 years of age

In recovery from substance use disorder

Medicaid eligible
Individuals participating in the IOP/OP work with licensed/certified staff in a trauma-informed and client-centered environment. Services include:
9-12 hours of treatment services weekly

Individualized Service Plan which identifies

Housing goals

Timeline for accessing permanent housing

Detailed career/income goals

Case management

Group therapy sessions covering a variety of issues including:

Relapse prevention

Healthy relationships

Co-occurring disorders and issues in recovery

Flexibility with scheduling and availability
"We have found that continued services and ongoing support is imperative to the recovery process and helps ease the transition from residential treatment back into the community. We are proud of the unique services that we offer and by expanding our services to individuals outside of our residential program, we will be able to make an even greater impact on their road to successful recovery."
– John Friedel, The Baltimore Station Executive Director.
Contact The Baltimore Station for Support or to Learn More!
Individuals who participate in this program will be able to take advantage of The Baltimore Station's array of services including access to workforce development training and job readiness programs, community partners, and staffing.
140 W. West Street,
Baltimore, MD 21230
James Hardy
410-752-4454 ext. 301