The Baltimore Station is offering an Outpatient and Intensive Outpatient program designed to provide therapeutic relapse prevention services to those recovering from substance use disorder.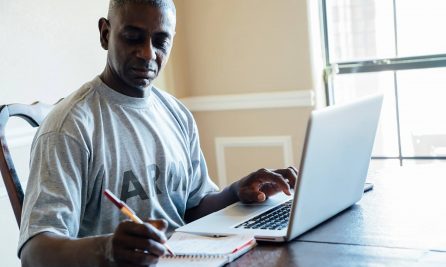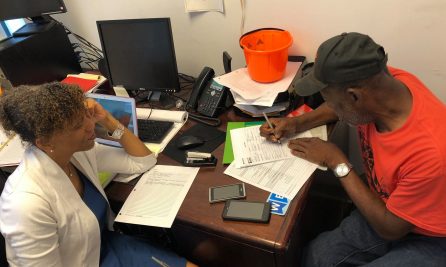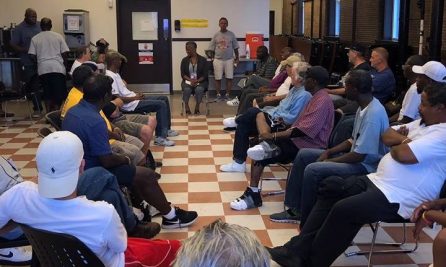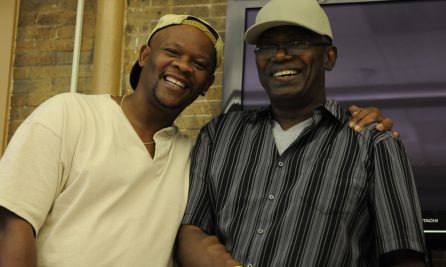 Individuals participating in the IOP/OP work with licensed/certified staff in a client-centered and evidence-based addiction treatment environment. Services included at no cost:
At least three hours of therapy weekly (Tuesday-Friday)

Group therapy sessions covering a variety of issues including:

Relapse prevention (reinforcement of already learned recovery concepts)

Healthy relationships

Co-occurring disorders and issues in recovery

Transitional housing

Mental health

Mindfulness

Workforce development
We offer an open and friendly environment to learn and deal with substance abuse issues. We accept Medicaid so there is NO COST to YOU.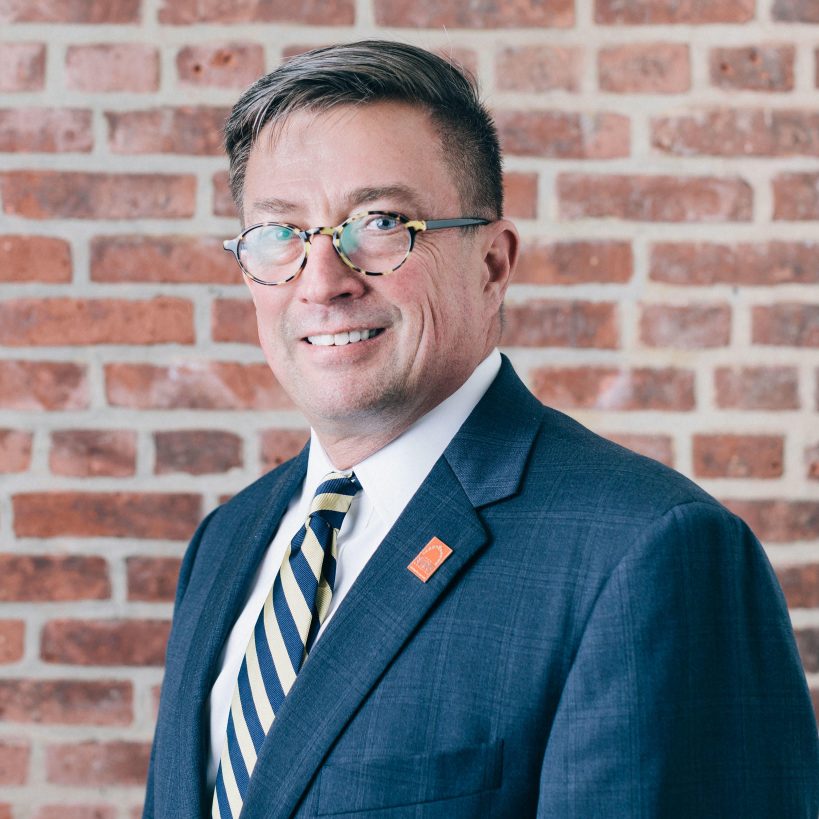 "We have found that continued services and ongoing support is imperative to the recovery process and helps ease the transition from residential treatment back into the community. We are proud of the unique services that we offer and by expanding our services to individuals outside of our residential program, we will be able to make an even greater impact on their road to successful recovery."
– John Friedel, The Baltimore Station Executive Director.
Contact The Baltimore Station for Support or to Learn More!
Individuals who participate in this program will be able to take advantage of The Baltimore Station's array of services including access to workforce development training and job readiness programs, community partners, and staffing.