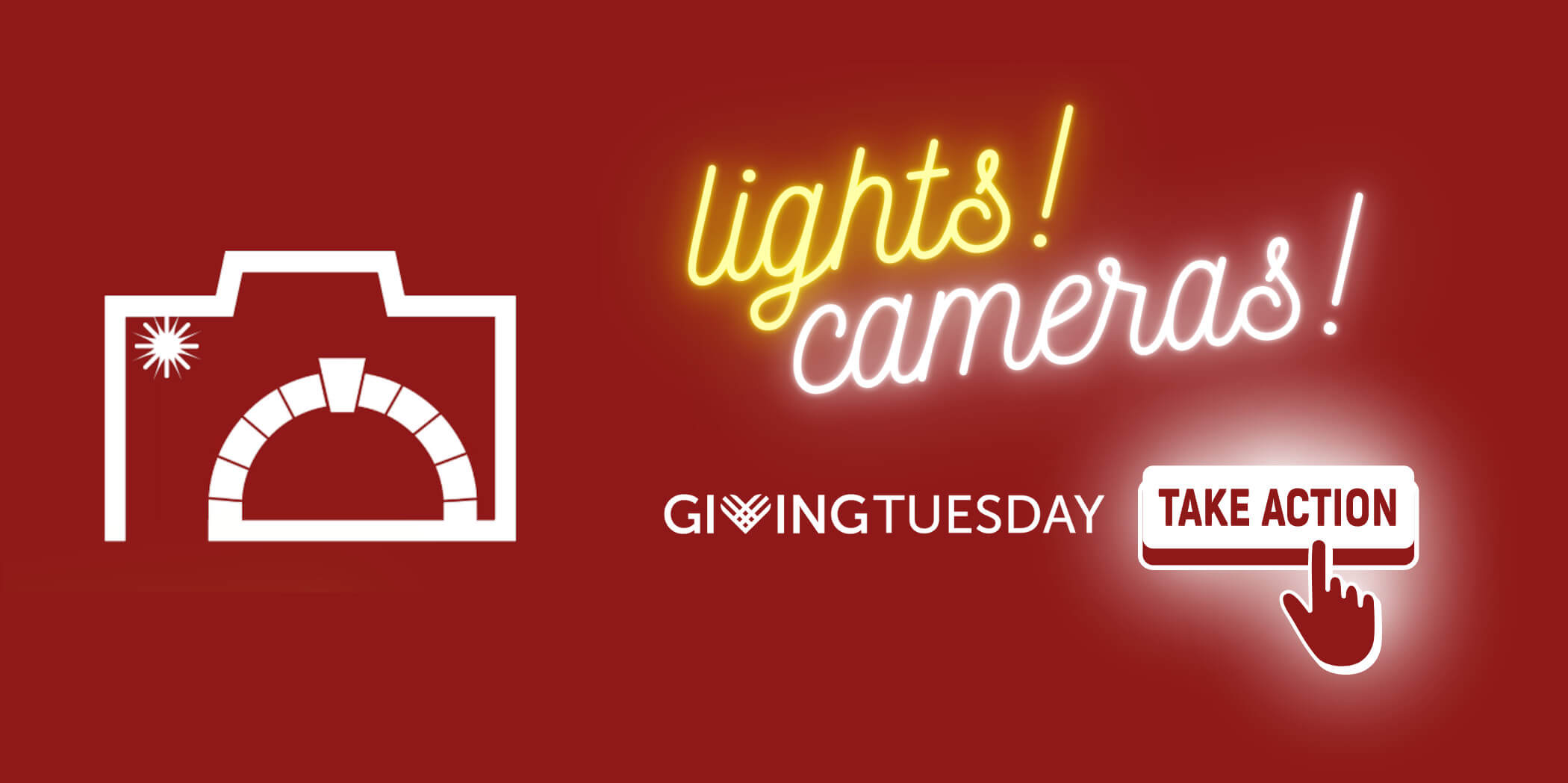 The Baltimore Station aims to ensure that everyone feels safe within its walls and in its community, including homeless veterans who are struggling to have a place of their own and working toward self-sufficiency. This #GivingTuesday, The Station is raising money to install new security measures at both facilities with state-of-the-art technology that will maximize safety and security for its vulnerable population.
Research shows that low perceived safety and security could have adverse health consequences, especially for chronically homeless individuals and veterans. If homeless veterans do not trust that The Baltimore Station will protect them during their stay, or feel safe once inside The Station's space, they are likely to avoid seeking support or give up on their recovery and leave The Station altogether. Where they have no other options, this may force them to return to abusive habits, placing them at even greater risk for further harm.
#GivingTuesday donations will help us raise money for new safety and security technology that will help support safe operations at The Station so clients can focus 100% on their process of healing. Surveillance cameras and security lighting will provide continuous monitoring and can assist personnel in case of emergency situations. Furthermore, donations from #GivingTuesday will fund a top-rated security management QR (Quick Response) code system by Silvertrac to record wellness rounds made by residential attendants (RA).