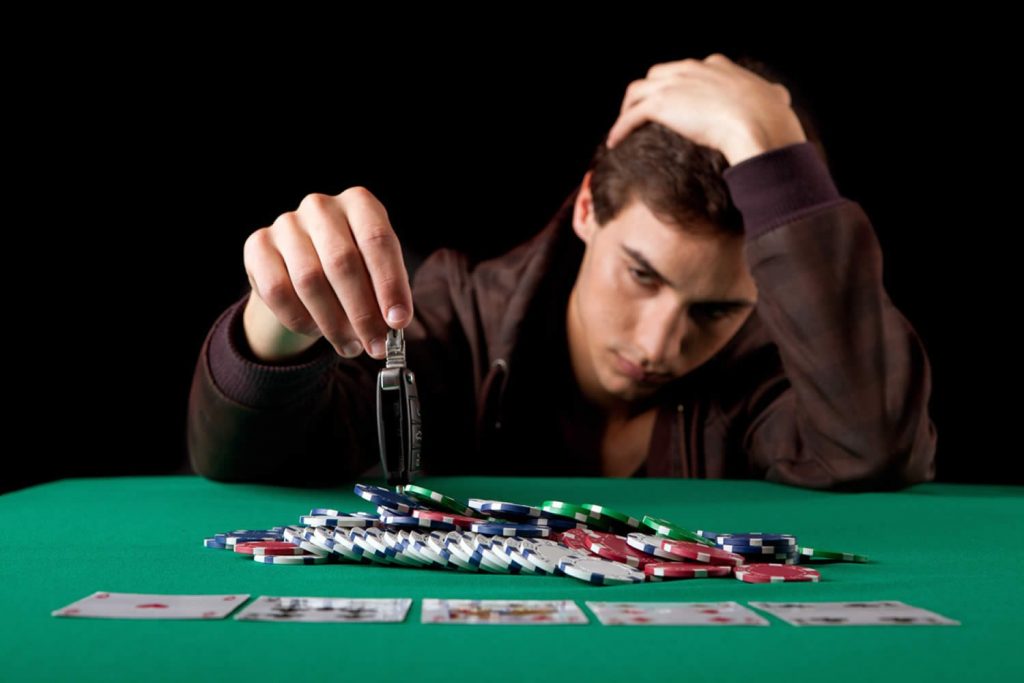 Gambling problem? Ask for help.
For most, gambling can be fun and entertaining. However, for others, gambling can get out of control, negatively affecting relationships, financial stability, and careers. Research shows that individuals with substance use and mental health disorders are at higher risk for having a gambling problem. With more access to gambling than ever, it is essential to recognize the signs and symptoms of gambling problems and how to get help.
The Baltimore Station now offers gambling addiction treatment. We offer gambling assessments for potential gambling-related problems at NO cost. Other program benefits include:
Enroll in our residential program or attend through our Outpatient program
Up to 12 hours per week of treatment
No fee or insurance required
Treatment is provided in an individual or group setting
Flexible treatment hours
Treatment plans will be created to meet each individual's needs

Be aware of the risks and take action today!
For more information on how The Baltimore Station can help, contact Tracy Davis, Clinical Director, at 410-752-4454 X206 or tdavis@baltimorestation.org