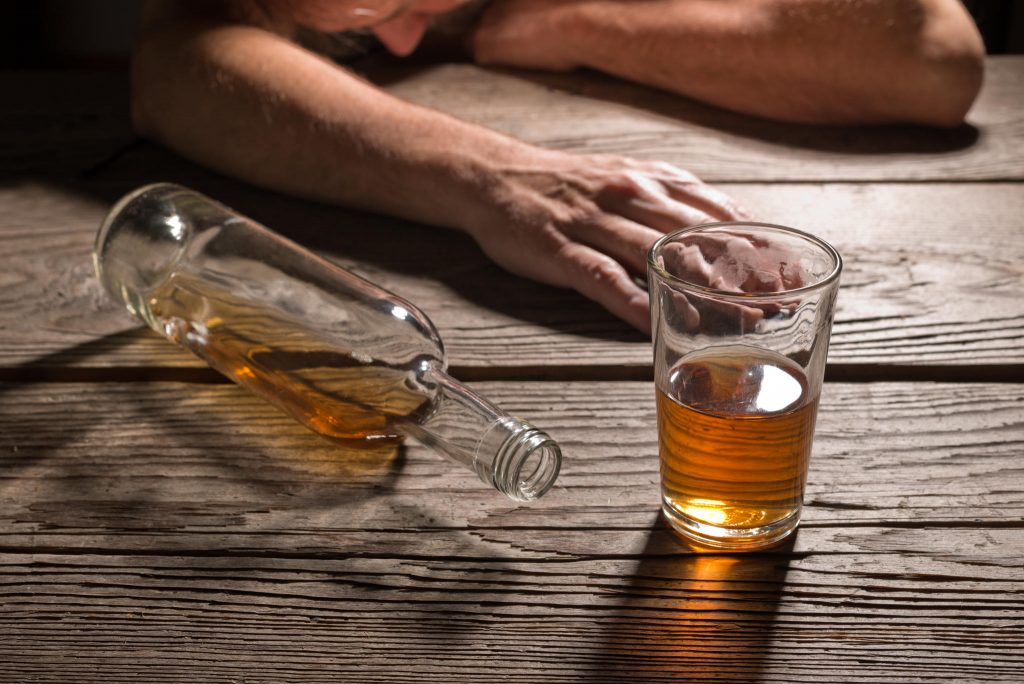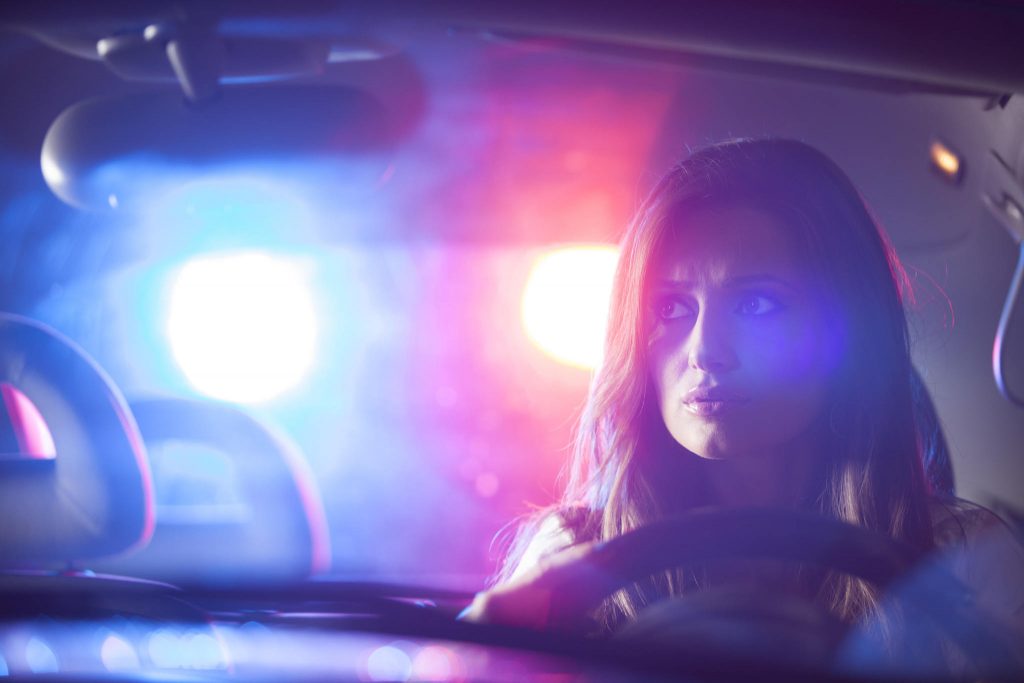 Our DUI/DWI Alcohol Education Program (AEP) is for individuals who need to fulfill their official training as required by the court.
Meets all state requirements.
The Baltimore Station's AEP is a six-week course offered via six two-hour classes. Classes are held on Wednesdays at 5:00 pm or Saturdays at 12:00 pm at The Baltimore Station's South Baltimore facility on 140 W. West Street, Baltimore, MD 21230. The cost is $300 if paid in full at the first class, or $360 if paid thereafter ($60 each class). For more information on the course or to register, use the form below and a representative will contact you shortly..
Cost
$300

if paid at first class
$360

if paid after first class
Times
Saturdays
12 – 2PM
Wednesdays
5 – 7PM