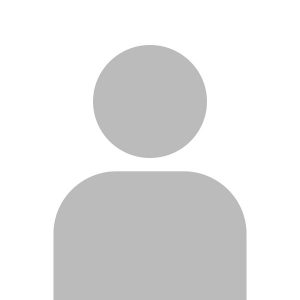 Program Manager, ASRC Federal Mission Services
Linwood Nelson currently works for ASRC as a Program Manager. In his role, he is responsible for staff, budgets, and invoices totaling more than 40 million dollars annually. Additionally, he has owned and operated several small businesses to include an apparel company and a tutoring franchise. After high school, Linwood joined the United States Army and retired after 20 years of Active Duty service. During his military career, he served in various mid to senior-level leadership positions around the world and deployed on four combat tours. In his free time, Linwood enjoys spending time with family, outdoor activities and cooking. He is a native of Baltimore and has lived in Laurel, Maryland since his return in 2011.
Linwood holds BS in Business Management from the University of Phoenix and has a passion for helping others in need, especially his fellow military veterans.