Louis Kousouris III, President
Executive Vice President, Artemis Properties
As a West Point graduate and veteran of Operation Iraqi Freedom, Lou Kousouris' military background makes him a fitting addition to The Baltimore Station's Board. Kousouris, a local business owner and experienced real estate executive, has a history of Board involvement with other organizations, including Camp Puh'tok for Boys and Girls, The Homes at Clipper Mill, Clipper Mill Association, and Midstate Community Bank.
Christie Walsh-Myers, Vice President
Christie Walsh-Myers, a graduate of The College of William and Mary, brings over 20 years of experience in retail, operations, event management and recruiting to the board of The Baltimore Station. Christie's professional background includes executive roles with Ralph Lauren, JCrew, Under Armour and Fast Retailing. Since 2014, Christie has run her own vintage tabletop and home decor ecommerce business – Shop The Hyphenate.
Christie has been a resident of Federal Hill since her 2008 relocation to the Baltimore area. She serves on our Fund Development Committee and is the chair of our fall fundraiser – Stars, Stripes and Chow.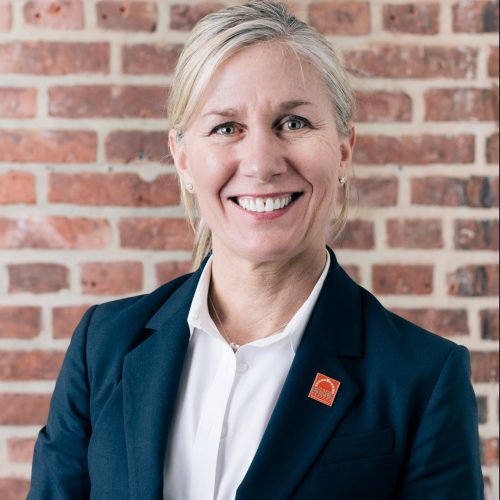 Jennifer Dorsch, Treasurer
Jennifer holds a BBA degree in Accounting from Loyola University and is a Certified Public Accountant in Maryland. She has over twenty years' Finance experience in non-profit, healthcare, real estate and manufacturing industries. Jennifer spent four years in public accounting and ten years at The Rouse Company. Her time at The Rouse Company was as Senior Internal Auditor, Controller in Office Mixed Use Division as well as the Corporate Division.
Jennifer has been consulting the past ten years and her focus has been on creating customized solutions to solve her clients' complex business problems. Jennifer has successfully helped large global companies as well as small to medium sized Maryland businesses implement change that improve their bottom line through improved processes, implementation of best practices and ERP system maximization. She enjoys turnaround work and making stable business more efficient and profitable.
Jennifer was born in Asia where she lived for thirteen years while her Father served in the US Navy. She spent the rest of her childhood in the US where her father finished his distinguished Naval career. Jennifer's excitement to help The Baltimore Station is fueled by her commitment to the military and helping veterans.
She currently resides in Towson, Maryland with her husband and four children.
Jennifer Rothenberger, Secretary
Business Operations, Fortego
Jennifer Rothenberger joined the Board at The Baltimore Station after volunteering through her company, Fortego, where she is in operations. She says, her time at The Baltimore Station has taught her the importance of facing adversity and accepting humility. She is excited to join the Executive Committee as the Secretary of The Baltimore Station. Jen is also the Chair of The Station's signature fundraising event, Homerun For Recovery, which in 2018 raised a record $170,228.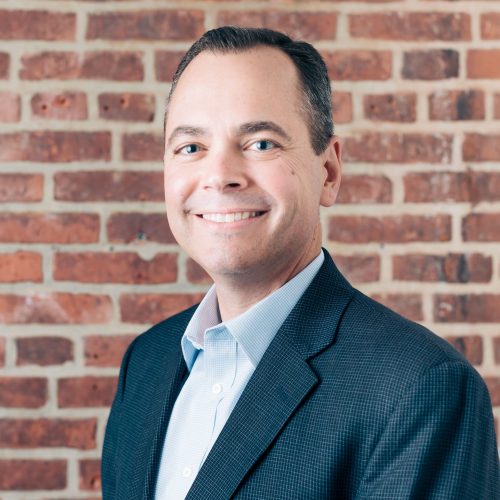 Fran Burns
Fran Burns was born and raised in the Baltimore suburbs of Towson and Parkville.  He is a proud graduate of Calvert Hall College High School (1989) and Loyola University Maryland (1993).  Fran graduated with dual degrees in Accounting and Management Information Systems.  He began his career as a CPA within the audit practice of the Baltimore office of Deloitte in 1993, and he transferred to Deloitte's Washington, DC consulting division in 1996 with a focus on business process transformation and financial systems implementations serving the office of the CFO.  In 2000, Fran joined SC&H Group, a CPA and Management Consulting firm headquartered in Sparks, Maryland.  Fran established a new consulting practice at SC&H focused on implementing Oracle-Hyperion systems as a solution to the budgeting/planning and financial reporting needs mainly for large multi-national organizations.  Over his 17 years at SC&H, Fran has grown his world-class practice to 45 personnel across the firm's Sparks, Columbia and Tysons Corner offices.  Fran and his wife, Stephanie, are the proud parents of Allie (12) and Sarah (9).  Fran is active as a coach in the girls' Howard County youth softball programs.  The Burns family resides in Clarksville, Maryland.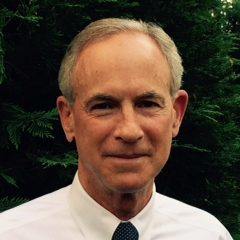 Michael Cusack
Vice President, M&T Bank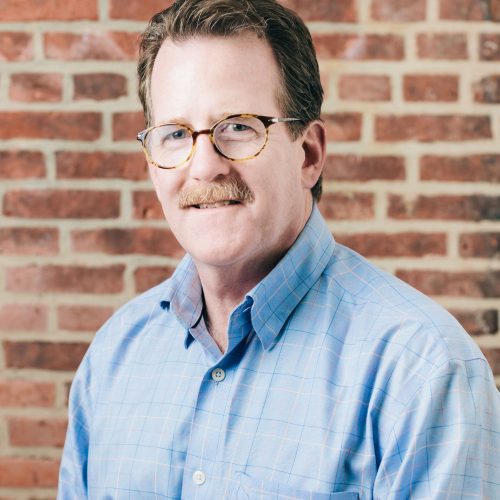 Frank Gunther III
Chief Marketing Officer & Director of Sales, Bunting Door & Hardware Co.
Frank A. Gunther III is the Chief Marketing Officer and Director of Sales for Bunting Door & Hardware Co., a distributor to the commercial construction industry in the MD/DC/VA market.
In the community, Frank serves on the board of the John Carroll School in Bel Air, the property committee of Boys Hope Girls Hope, and on the GBC Leadership Alumni Board. Previous board work includes Randolph-Macon College, the B&O Railroad Museum, The Homebuilders Association of MD, Maryland New Directions, Action for the Homeless, and the advisory board of the National Aquarium.
Frank is married to Patricia Bosse, founding partner of MPK&D Partners. They have three children: Kristen a Ph.D. Ecologist with the Wyoming Outdoor Council, Sarah, a senior consultant with Booz Allen Hamilton in Alexandria, VA, and Danny who is Operations Manager with Plenty Agriculture in Laramie, WY.
Frank is an Economics graduate of Villanova University.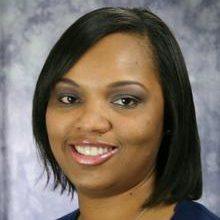 Sherita Harrison
Morgan State University Associate General Counsel
In 2016, The Baltimore Station named Morgan State University Associate General Counsel Sherita D. Harrison as a member of its board of directors. Previously, Harrison spent over seven years serving the Maryland Office of the Attorney General, most recently as Deputy General Counsel following her tenure as Assistant Attorney General. Prior to working for the state, she was an associate at the Baltimore-based law firm Brown & Sheehan.
In all, Harrison brings The Baltimore Station's board over 15 years of experience representing a variety of interests, including state and local government municipalities, financial institutions, quasi-public agencies, developers, small businesses and underwriters in various commercial lending transactions, real estate transactions, affordable housing transactions, bond transactions and loan workouts.
A native of Baltimore, Harrison attended Western High School in Baltimore City, the oldest public all-girls high school remaining in the U.S. She graduated from Goucher College in Towson with a bachelor's degree in political science and earned her Juris Doctorate from the University of Maryland School of Law.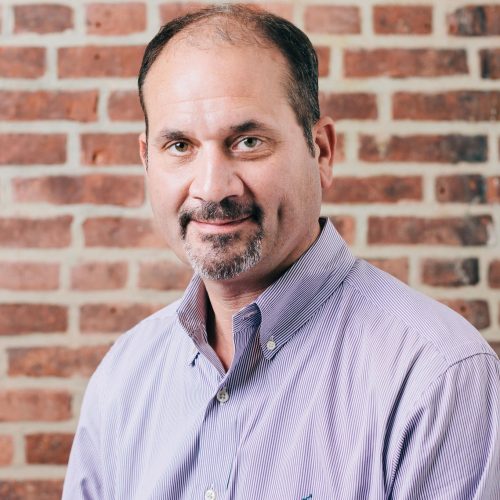 Matthew Kozak
Chief Investment Specialist, Maryland Insurance Administration
A native of Lexington, Virginia, Matt Kozak joined the Baltimore Station Board of Directors in February of 2016. Matt graduated from Western Maryland College (now McDaniel) in 1985 and has worked in Baltimore's Financial Services Industry since that time. He currently serves as Chief Investment Specialist for the Maryland Insurance Administration. Matt and his wife Susan Stern reside in Towson, Maryland where they attempt to manage a blended family of five children ranging in age from 21 to 14. Matt and Susan also serve as Directors for Kids4Kenya, a Baltimore based 501(c)(3) subsidiary of African Promise, UK. The group's mission is the construction and funding of Primary Schools in the Kasigau region of rural Kenya.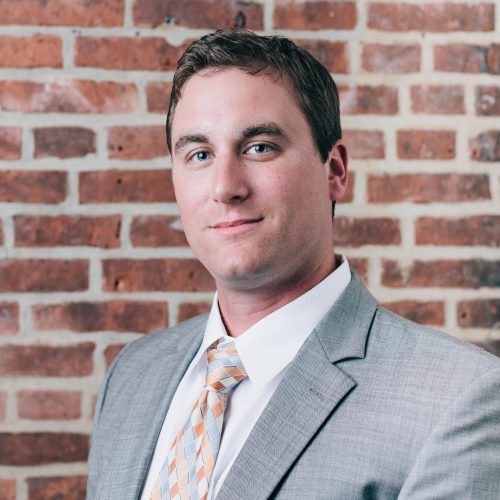 Jay Larson
Operations Manager, Johnson Controls
Jay Larson currently works for Johnson Controls as an Operations Manager. In his role he is responsible for the leadership and growth of a business unit that generates over 2 million dollars in yearly revenue. Prior to Johnson Controls, he serves as an Army Officer, serving in various company and battalion leadership positions. In his free time Jay is a coach of lacrosse at Loyola Blakefield, enjoys athletics, outdoor activity and reading. Jay is married to Chelsea Larson, who works for Laurette Education and they have an infant daughter Sienna.
Jay holds an MBA from Loyola University Maryland's Sellinger School of Business and an BS from the United States Military Academy.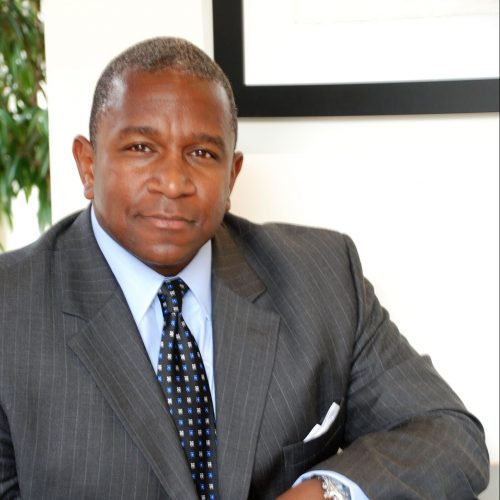 Franklin N. McNeil, Jr.
Vice President/Community Consultant; PNC Bank, Greater Maryland Community Development Banking
Frank served our country in the Marine Corps for 8 years as an artillery officer, after graduating in 1983 from the United States Naval Academy as a Second Lieutenant. His duties took him all over the world including the White House. When he resigned his commission in 1991, he had obtained the field officer rank of Major.
After leaving the Marine Corps he joined the Baltimore Branch of the Federal Reserve Bank of Richmond for 16 years. While there, he worked throughout Maryland, West Virginia and the metropolitan DC areas with community groups, financial institutions, foundations, non-profits and local governments to ensure fair and equal access to credit for affordable housing and small business development.
In February of 2008, Frank was a charter Greater Maryland Community Development Banking team. His job includes outreach to the community; writing and presenting grants and sponsorships; providing and teaching financial education and materials to PNC service partners and the community; partnering with non-profit organizations and agencies to meet their needs through services and resources; calling on customers, prospects and sources to identify lending and investing opportunities; and participating in strategic development and support of PNC's low- and moderate-income branches.
Frank is very active in his community and either currently (*) serves or has served in leadership roles with the following non-profit organizations that provide health and human services or other related services to the low- and moderate-income population: Annapolis Baptist Student Union Alumni Association, Association of Baltimore Area Grantmakers, BMore Fit, Baltimore Office of Promotion and the Arts*, Chase Brexton Health Services, Community Law Center*, First and Franklin Street Presbyterian Church, Guilford Homeowners Association, Greater Homewood Community Corporation, Iron Crow Theatre* and Johns Hopkins Vaccine Studies.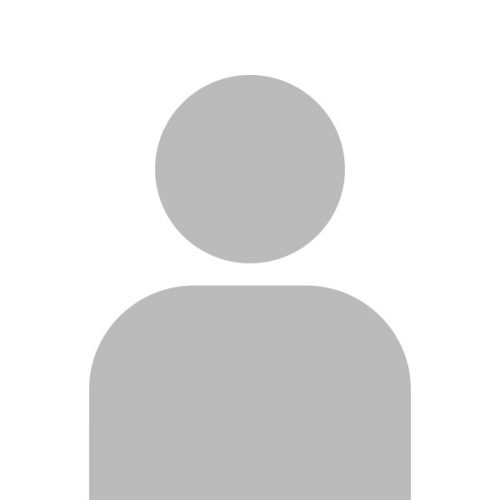 Ron Pugh
Owner, RPC & Services
Ron grew up in Washington D.C., graduated from St. Joseph's Catholic Military School in Clayton, Delaware. During his time there he rose to the rank of Captain, the second highest rank in the school.
He joined the U.S. Navy in 1972 after he began experimenting with drugs. He received a 'General Discharge under Honorable Conditions' from the Navy in 1975. His drug use increased once he returned home.
For the next 23 years, he tried unsuccessfully to control his drug use. He has numerous arrests on record for drug possession and theft. As a result, he has spent a considerable amount of time in jails and prisons.
He eventually surrendered and sought help. He was 44 years old when he entered The Baltimore Station in 1997. He learned how to get clean and more importantly; how to stay clean.
The General Manager of the Home Paramount Pest Control branch in Annapolis took a big risk and hired him after hearing his story. Two years later Ron was promoted to Service Manager in the office which generated over 2 million a year.
He remained heavily involved in the activities at Baltimore Station and was invited to join the Board in 2001. He has always been concerned about the men coming into Baltimore Station. He wanted them all to know that regardless of their history, they can turn it all around.
Ron left Home Paramount in 2003 to work for Mr. Bob Voelkel. He started the program Jobs, Housing, and Recovery or JHR as it was widely known.
Ron was the first Program Director at the Carrington House. He left that position after almost 2 years to start JHR Pest Control. In 2008 he left JHR and started Ron's Pest Control or RPC & Services as it is known today.
Since 2012 RPC & Services has averaged over $475,000 annually.
In 2014 John Friedel called Ron and invited him back to the Board of Baltimore Station. He accepted and although he is not as active as he once was, he is still very passionate about the men recovering at Baltimore Station.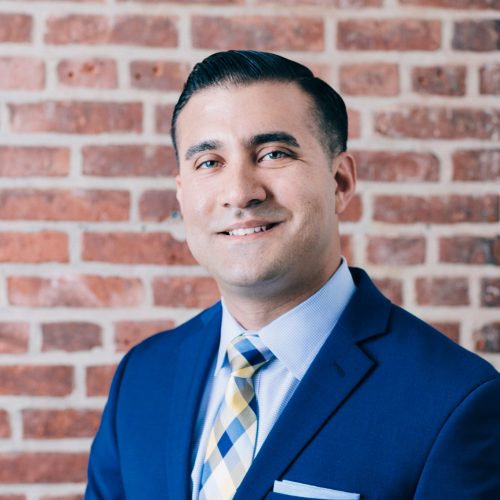 Joseph "Vanoni" Salek-Nejad
Owner, Pizza di Joey
Joey was born and raised in Perth Amboy, New Jersey and learned the culinary art and science of pizza baking on a coal fired, brick oven in one of the country's first pizzerias founded in 1930. After high school, Joey enlisted in the United States Navy. In his eight years of active military service, Joey has traveled far and wide, serving on land and at sea aboard submarines. In his travels, Joey's passion for baking pizzas grew into a way for him to help boost morale among his fellow service members; a small taste of home quickly became an eagerly awaited, weekly tradition. Joey has baked pizzas everywhere from hundreds of feet under the sea, to the hills of Afghanistan. Now, after nearly a decade of service, Joey is bringing his authentic, NY-style pizza to the streets of Baltimore.
Joey remains dedicated to serving and helping those who have served and defended our country, freedoms, and the American spirit. Pizza di Joey employs veterans and disabled veterans to ensure that meaningful employment is afforded to those who have sacrificed so much in order to guarantee that Americans can safely indulge in simple pleasures, like pizza.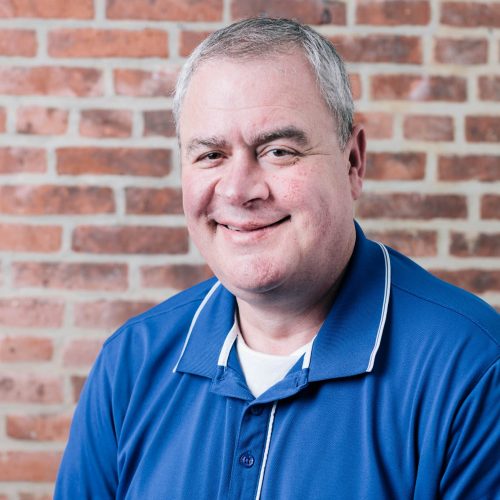 Adam Skolnik
Executive Director, MMHA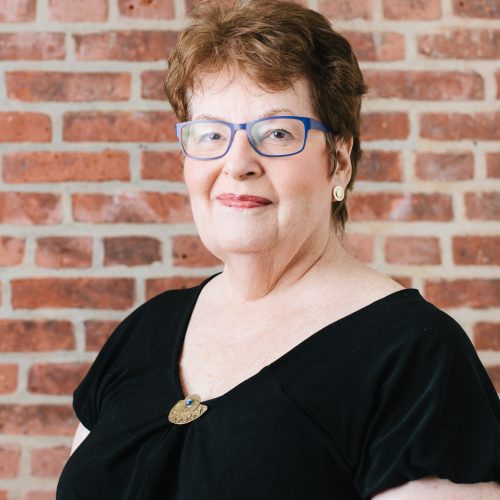 Sharon Smith
Senior Pastor, The Gathering of Baltimore